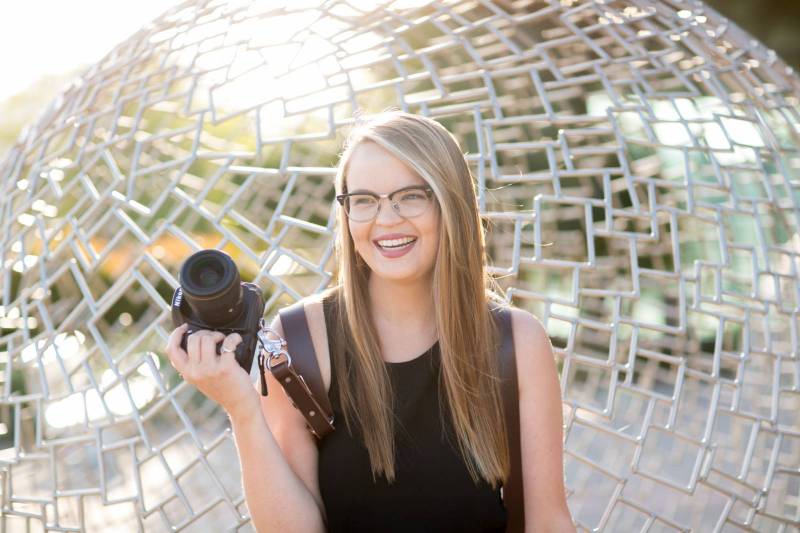 To Anya McInroy, gifted lifestyle and San Luis Obispo wedding photographer, there is nothing more beautiful than a simple and pure portrait that encapsulates the true essence of her subject's character. She values the relationships and connections that form through photography. These human interactions are what continue to inspire to Anya day to day and push her to continue growing as a photographer on the Central Coast.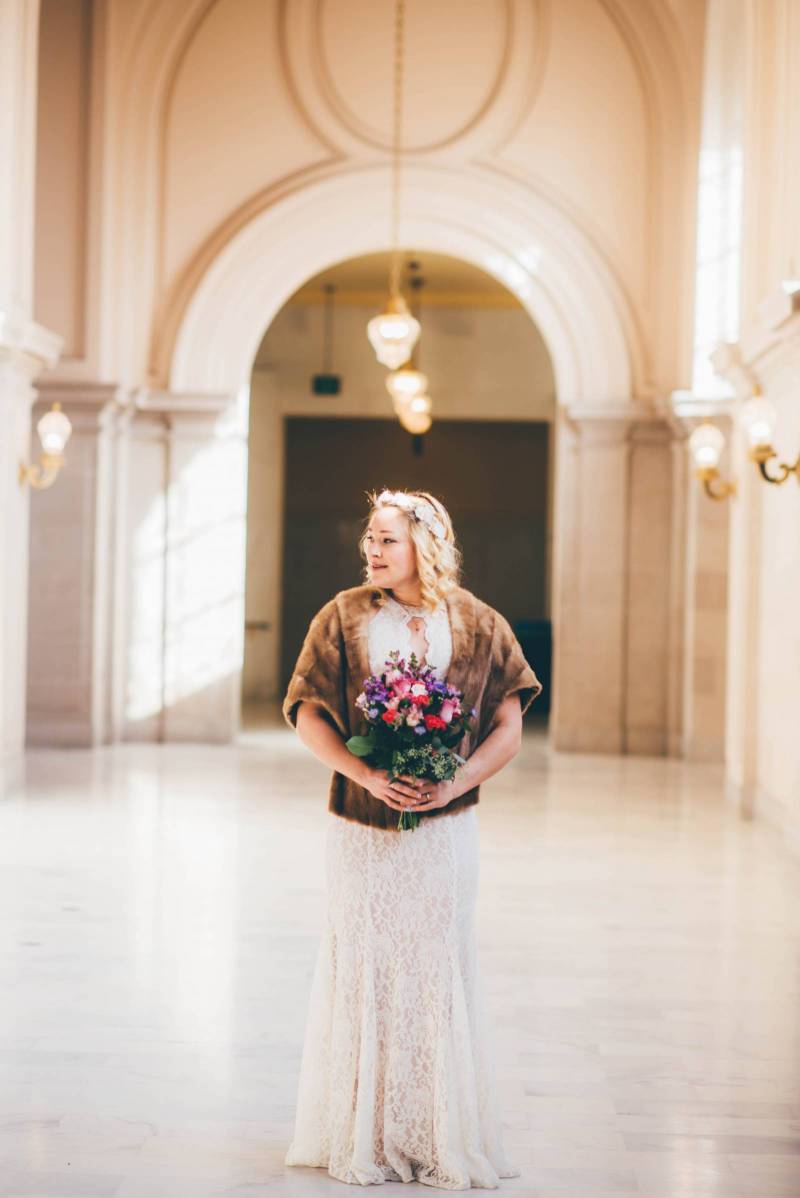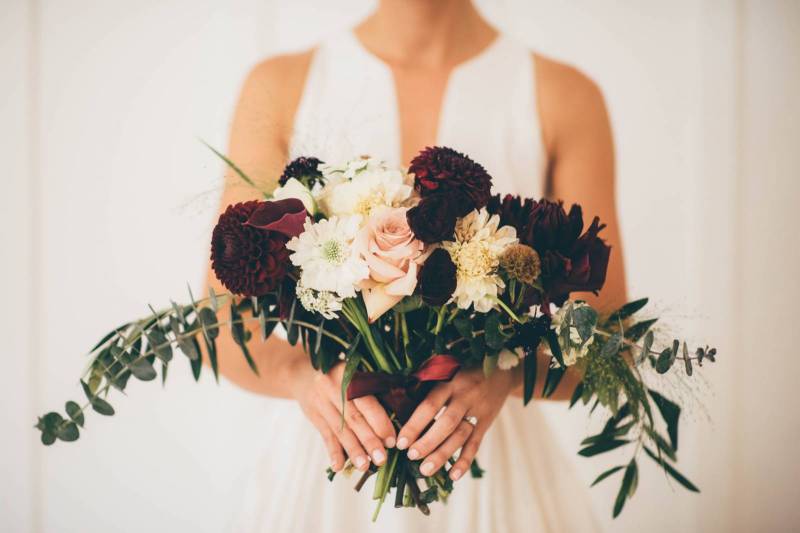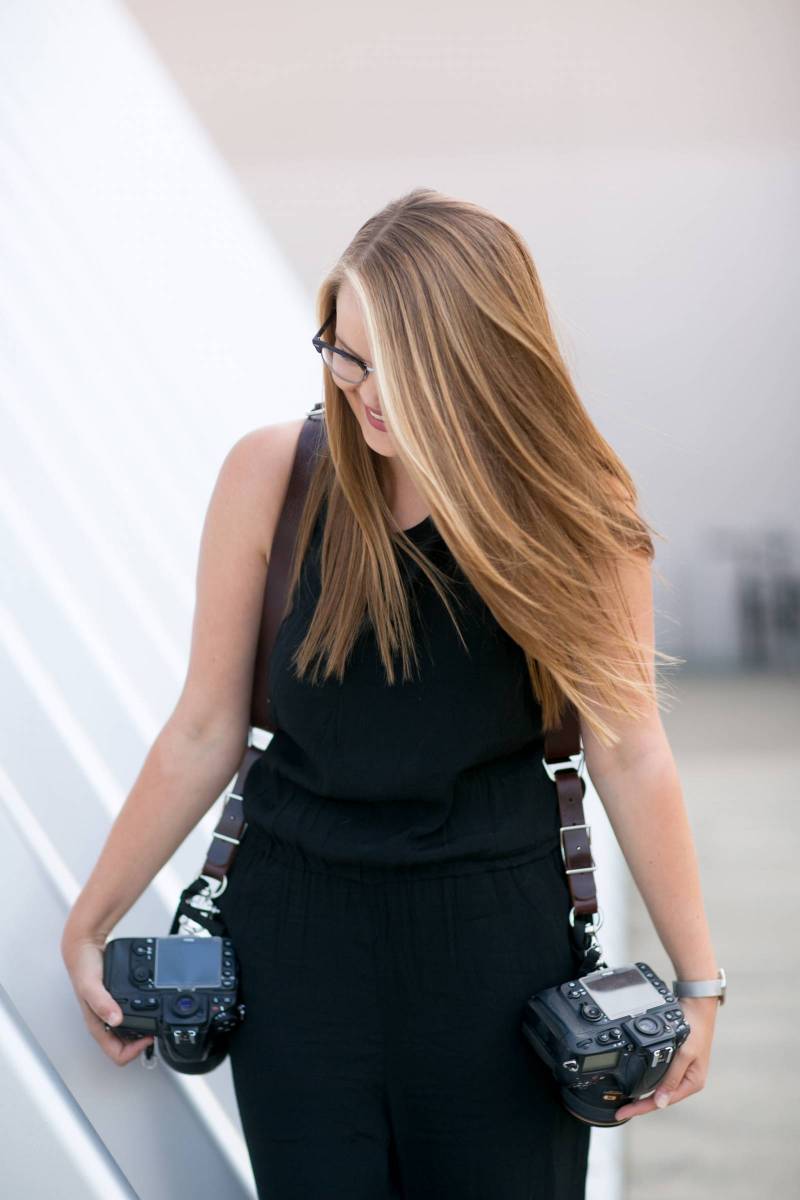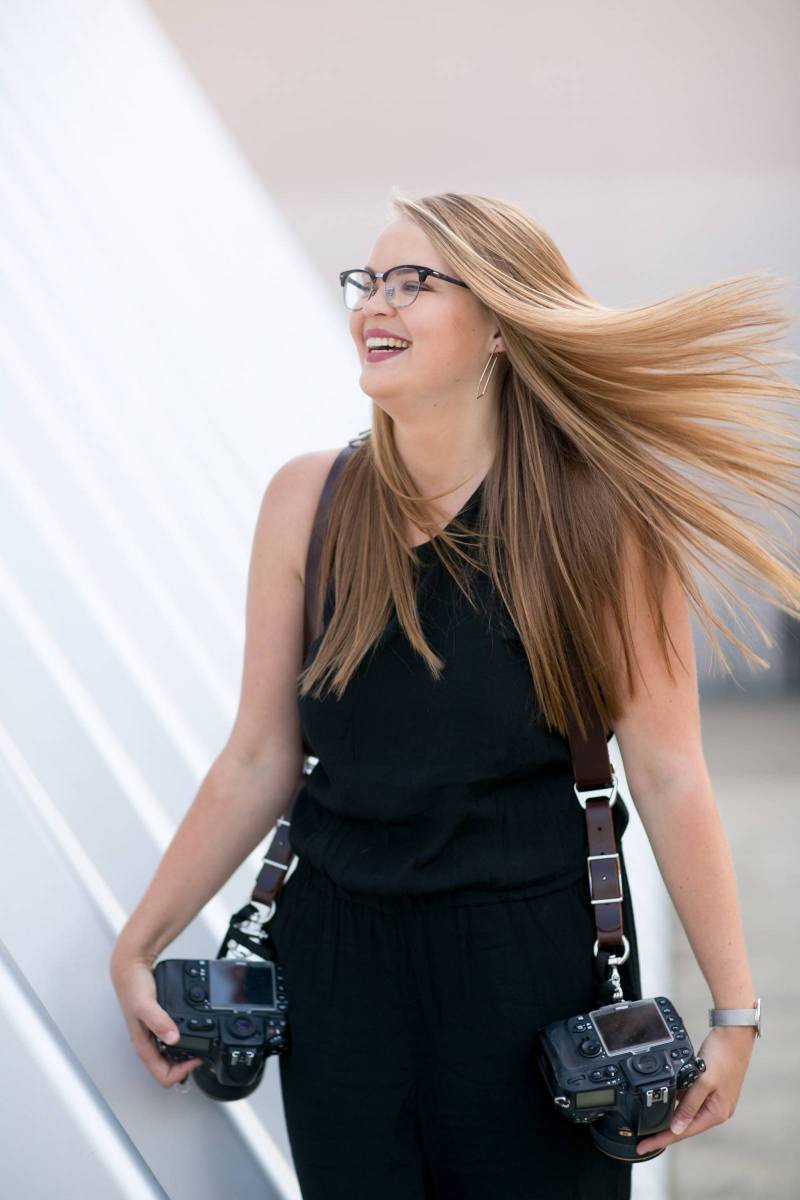 How did you get started doing what you do?
I was always the weird kid in middle school with the point and shoot camera, capturing the ins and outs of every moment. Then I decided to study photography in college, and my business took off. The more people I connected with, the more I shot. It snowballed into a really beautiful thing.
Who or what continues to inspires you?
I could go on and on about how many famous photographers have influenced me, but in reality my peers inspire me more than anyone. They push me to create more and go past my limits.
What's your business philosophy?
I have a very particular approach when photographing a wedding. I arrive with the mindset of connecting emotionally and visually, to be able to tell an accurate story of the full day. I do not take over an event because I want the day to be as natural and true to the couple as it can possibly be. I am in the room, but not in the room. My business is more about you and YOUR story than it is about me. I am just there to capture all the magic.
What makes your business unique?
I am all for the candid shots. The real moments of true happiness, those tight squeeze hugs, grandma's expression seeing her grandson marry the love of his life, the way the bride giggles into her new hubby's shoulder during the first dance... I seriously live for these moments. Capturing them is what I strive to do.
Why do you do what you do?
I do what I do simply because I love people. I love emotional interactions. I love the way light can effect the way someone perceives an image. I love capturing a really special moment in time. I leave each wedding with such a full heart, and I wouldn't want to live any other way.
Tell us about your first job?
My very first job was actually a photography gig! My close friend's grandma was celebrating her 80th birthday, and they hired me as the event photographer. I was trusted with a really nice lens from one of my photo mentors and just went to town.
Tell us one thing few people know about you?
I played saxophone for 11 years. Band geek for life.
What do you enjoy doing on your day off?
Sitting in a coffee shop with a good friend, taking my french bulldog to the dog beach and watch him make a million friends, learn a new recipe, oh and sleep. Sleep is fantastic.
What question do you always ask the Bride & Groom?
I am so fascinated by first date stories. So tell me all of them. Please and thank you.
How would you describe your ideal couple?
A couple who is willing to live in the moment and be so happy with being present, even if minor details don't go as planned. You only get to do this once, so laugh and dance your butt off.
Favorite part of a wedding?
Getting ready shots and first looks. The nerves and excitement while getting ready gives me butterflies. First looks are where the true emotions really come out, and I love being a part of that special moment.
Name and define an attribute that defines being a TWS member for you.
Passion and community.