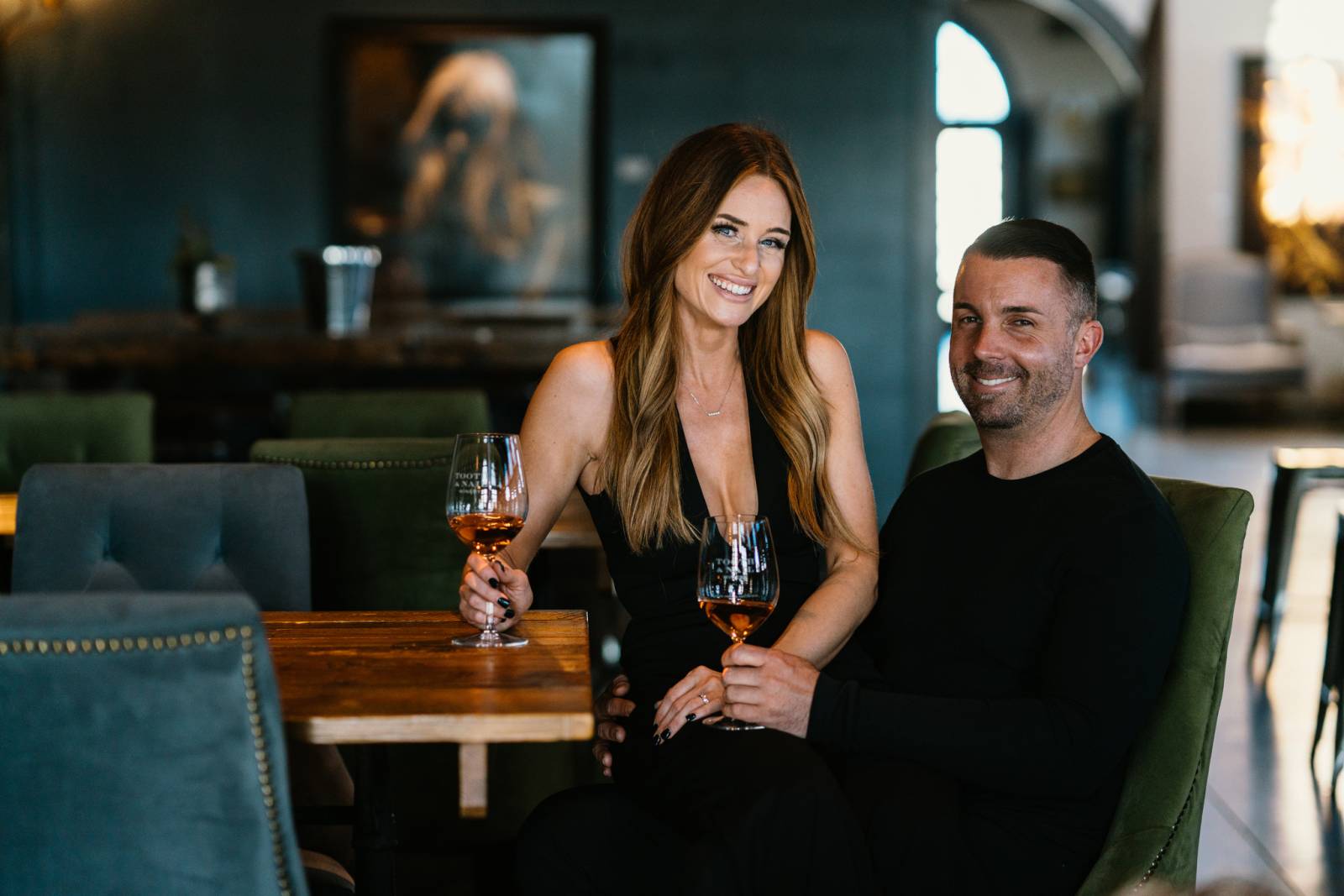 Integrity, transparency and impeccable customer service are the three words that describe Elegant Image Limousine. No matter what level of transportation need you have, you can be sure you will be covered with their incredible vehicle selection, friendly drivers and highest standards of safety regulations. Put a face to the name by getting to know owner, Derek Stafford and what makes San Luis Obispo Wedding transportation service Elegant Image Limousine such a great transportation company to choose for your special day
How did you get started doing what you do?
Back in 2005 when I was a student at Cal Poly and was tired of working a dead end job I passed a limo driving on the freeway and thought to myself, I could do that! I purchased my first car at the end of 2005 and began providing transportation by early 2006. After taking a short break, I came back and bought Elegant Image Limousine in 2014.
Who or what continues to inspires you?
I get a lot of inspiration from my mastermind group at Limo University. Operators from around the country come together to collaborate and talk about business goals which pushes me to be better and grow.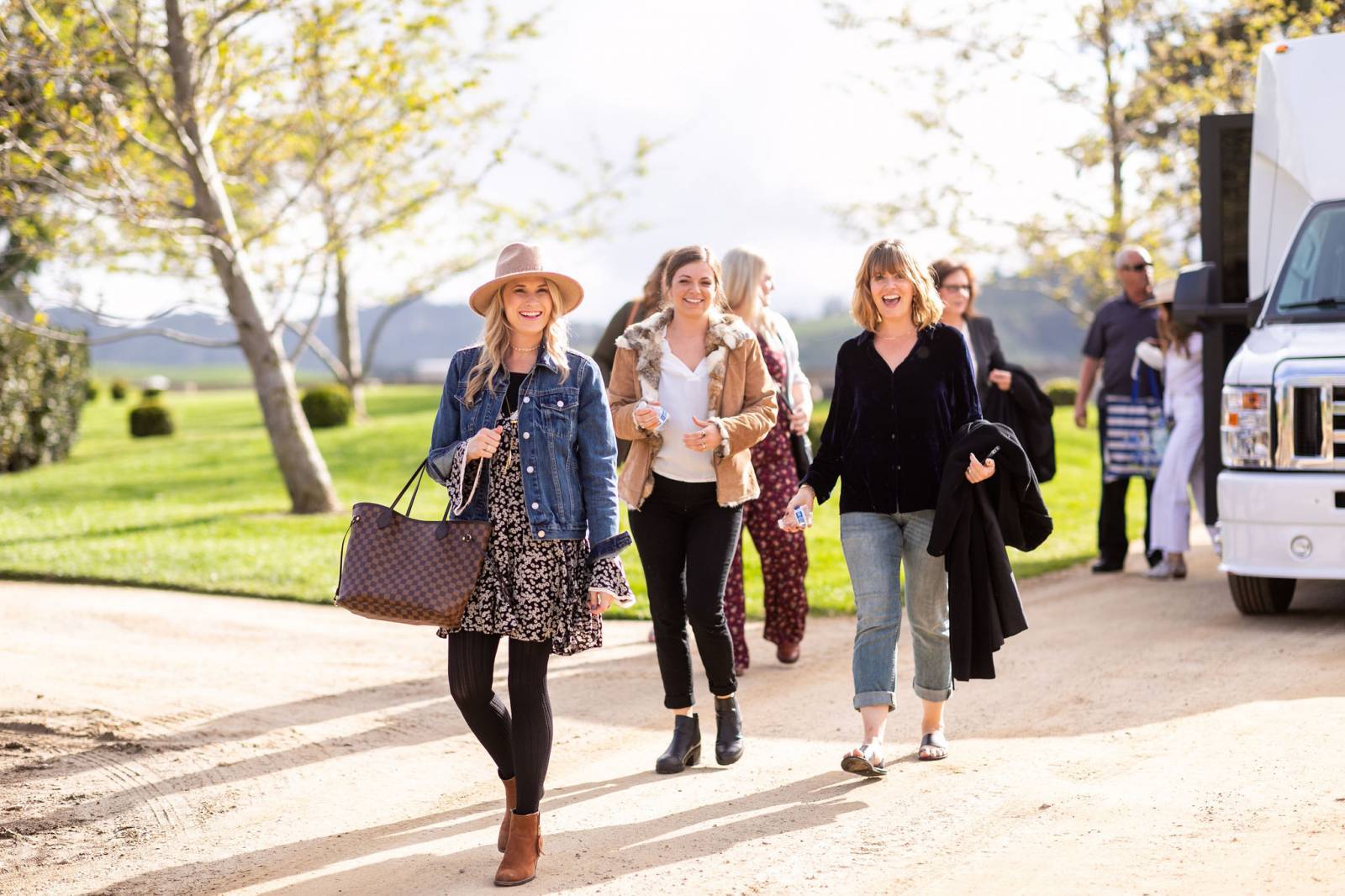 What makes your business unique?
How we treat our employees and our clients. We have chauffeurs that have been driving for over 20 years! We run newer vehicles and focus on what the client wants. Every client is unique and we cater to that by always trying to find them a "yes" when they inquire about our services. We also take safety very seriously. We regularly have all of our vehicles inspected and all of drivers are required to take random drug and alcohol tests. The safety and comfort of our passengers is of great importance to us.
What is your business's mission?
Our mission is to exceed the industry's client service standard with five-star business practices. Also, we ensure that we give the best quality available. We pride ourselves on ensuring that our customers have a seamless, headache-free experience from start-to-finish. We promise to provide clean vehicles, friendly drivers, and maximum efficiency. The reviews we get from current and past clients make us confident that our clients will be lifetime users.
Favorite part of a wedding?
When I see the bride get out of our vehicle and can off some encouragement to help settle her nerves and see her excitement.
Why do you do what you do?
I love the business. I love the challenges that comes up everyday. I would say that the people aspect is what keeps me going in this business - I love connecting with my clients.
What would you say is your greatest accomplishment?
When I got back into the industry I almost wasn't able to get the finances to get this company up and running but through a lot of perseverance and drive I was able too make it happen. I love to share with others that it is possible to succeed in business.
What do you enjoy doing on your day off?
Having down time with my family and two dogs! With having such a busy work schedule I enjoy simply being a homebody.
Tell us about your first job?
I worked in a meat department packing meat to deliver to restaurants. I didn't like it all. I did it for one summer and was never more excited to go back to school.
Tell us your Nickname(s)?
My friends call me Staff.
Favorite quote?
"What matters most is how you see yourself."
What's on the top of your bucket list?
I have been lucky enough to do a lot of traveling in my younger years so my big bucket list item would be to take a group of less fortunate kids in one of our limos to somewhere like Six Flags for a day of fun and encouragement.
Where do you see yourself (or business) in the near future?
I see my business branching out more. Growing our community and cliental and potentially having a second location down the road.