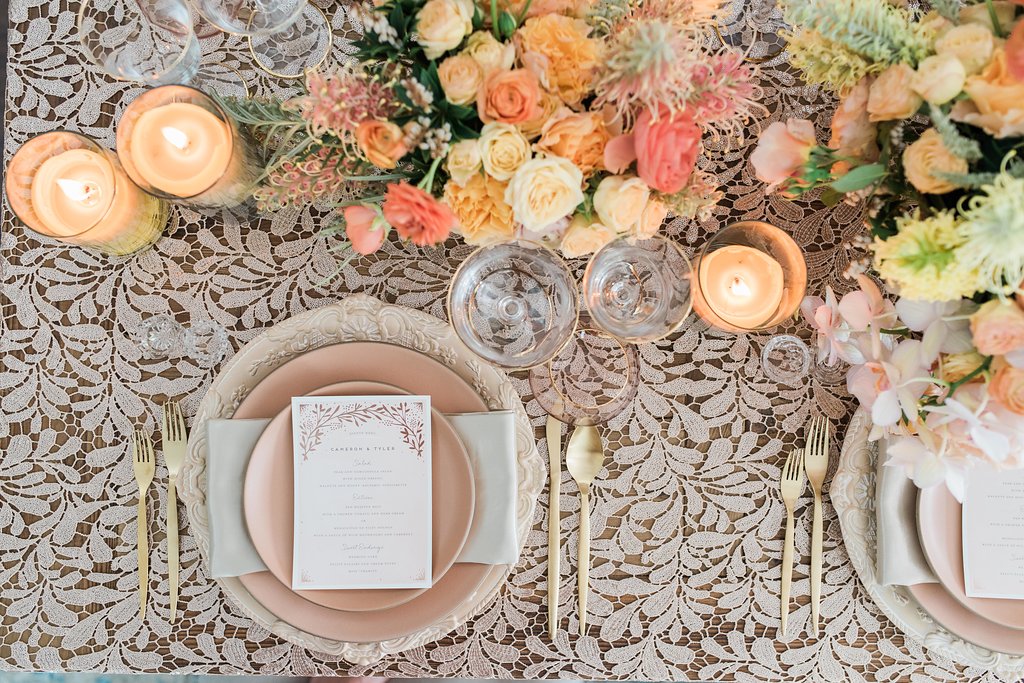 La Tavola Fine Linen rentals based in Napa, California with showrooms throughout california and neighboring states (our favorite being the Santa Barbara showroom! *biased*) offers beautiful linen rentals in a variety of colors, textures and patterns. Keep scrolling to see the entire rainbow in linens and learn more about this incredible company!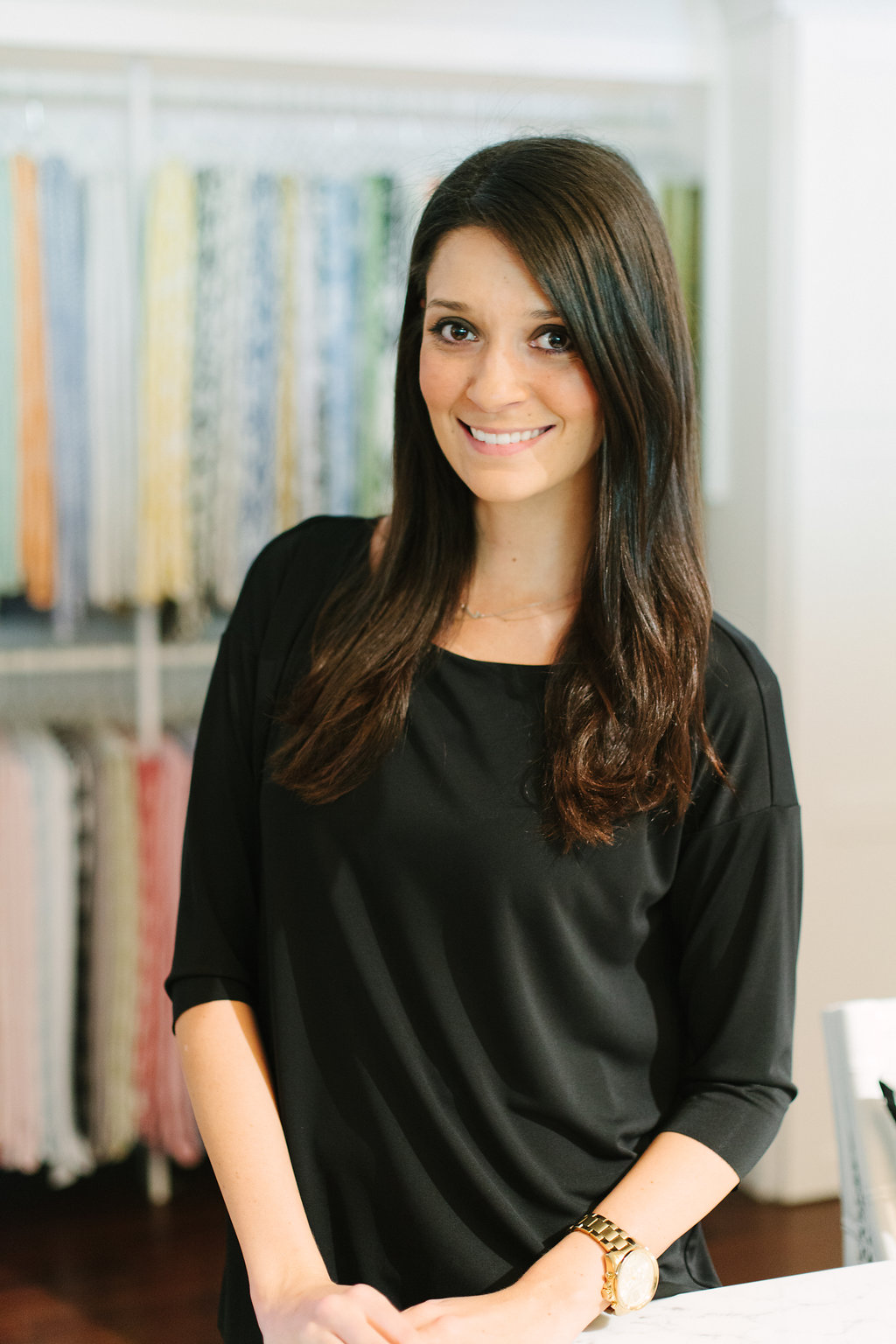 How did you get started doing what you do?
La Tavola began as a boutique linen rental provider in Napa Valley in 2008 with the mission to creatively and diligently serve clients with the very best in linens. We aspired to do what no one else in the industry was doing - creating unique style that mirror the finest in the design and fashion worlds. And that remains true today, ten years later.
Who or what continues to inspires you?
We are inspired by everything! From interior design to fine art, from the runways to the natural world. Inspiration is all around and we love finding those little moments that spark creativity and breath new life into our imagination. Our most recent linen collection, launched in April, was inspired by artisan crafts like embroidery, weaving and block printing - a meld of old world charm and contemporary sensibilities.

What makes your business unique?
We are passionate about melding quality and style so you can have the best linens for your big day that reflect your unique aesthetic as a couple. And while we offer a vast array of different fabrics, styles, textures and colors - we really enjoy being part of your planning process and cherish the relationships we get to build with each of our clients.

What's your business philosophy?
Our mission is to creatively and diligently serve clients with the very best in linens and to make that process as easy as possible. We're all about the form and function - balancing beautiful details with a painless process. This should be fun!
Why do you do what you do?
The details really make a design come together and linens are such a fun and easy way to set the tone for the design of a wedding. It's so fun playing with patterns and colors to help couples create a special and memorable atmosphere on their wedding day. Being able to help beautify special events in people's lives is such a special experience.

What would you say is your greatest accomplishment?
We're pretty excited to have just turned 10 as a company this year! It was so fun to celebrate with our whole company at our Napa headquarters on the exact 10 year anniversary from our first collection launch party.
How would you describe your ideal couple?
Love is love! The ideal couples are the ones that are deeply and passionately in love with each other and want to share that love with the world.
Favorite part of a wedding?
Professional answer: the design! Seeing the style of a couple reflected in the aesthetic of the wedding is so fun. Personal answer: the look on the grooms face when the bride walks down the isle *tear*
What question do you always ask the Bride & Groom?
"Do you have any inspiration photos?" Seeing what couples have pinned or saved as what they want their wedding to feel or look like helps us know what to suggest for their linens. If you know exactly what you want, great! But if not, we can help find the perfect color, shade, pattern, texture, etc.
Wedding trend that you're loving right now?
We are loving all the pattern play and print mixing we're seeing. As a company that LOVES its bold patterns - this has us all excited! But we also love a beautiful neutral palette - subtle tones and natural textures are just as lovely. It's so hard to choose! Maybe we just love that there's no rules anymore - it's just all about bringing to life an environment that reflects the bride and groom.
What do you enjoy doing on your day off?
Spending time with friends and family is how I recharge and get ready for the next week full of weddings to plan.


What do you miss most about being a kid?
All the candy. Seriously, when was the last time you got to eat all the candy you wanted? Those were the days.
Favorite quote?
"The details are not the details, they make the design." - Charles Eames
What's in the top 5 of your bucket list?
Traveling is such a treat and an amazing way to refresh and get inspiration. I think all of the top 5 bucket list items are places I'd like to travel to. Next checkmark will hopefully be Norway!
Where do you see yourself (or business) in the near future?
We're excited to have launched a new White Glove Service for the set up of our products. We look forward to see this service grow and expand so that each linen is perfectly set and editorial worthy
- using all of our top-secret tricks of the trade of course ;)

Name and define one attribute that defines being a TWS member for you.
Simply put, our aim is to be the best. We want to provide the best designs, the best quality, the best customer service, the best all around experience - to make your life easier and to make sure you're getting the very best for your event!