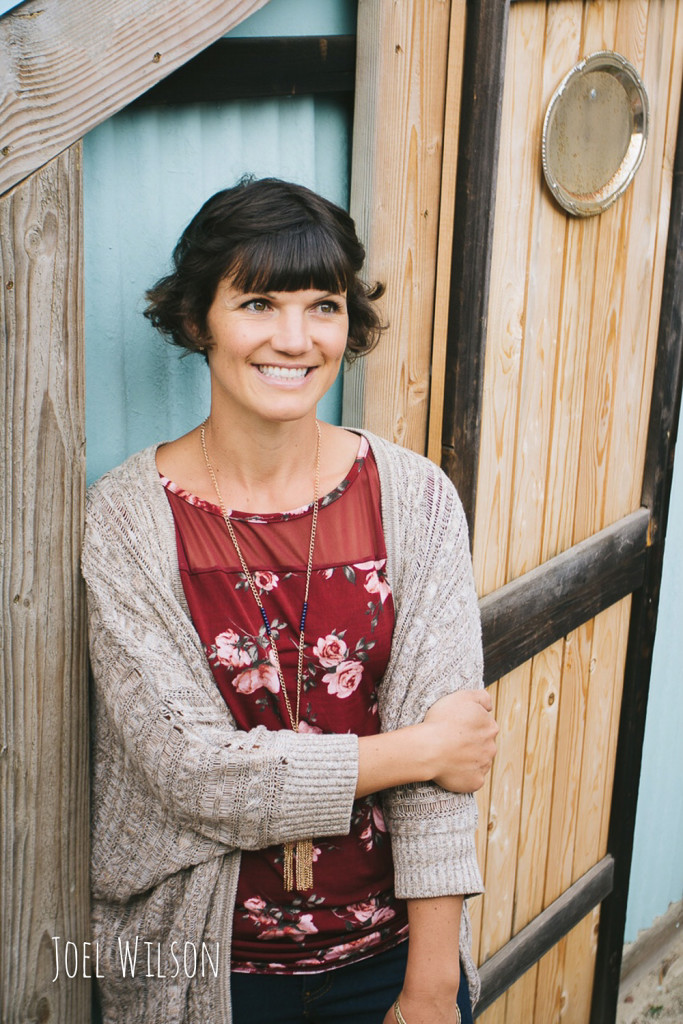 FLORAL DESIGN | ARTIST INTERVIEW ///
Lori Boe is a native to Arroyo Grande and literally grew up creating and playing with flowers. Lori is one of the first florists featured on The Wedding Standard almost a decade ago when she was just a young sprite. We are so excited to feature her recent and fresh work. Her approach to arranging flowers is and has always been personal, artistic, with respect to the unique beauty and power that each different flower can bring to a bride on her wedding day. Get to know Lori!
How did your creative journey begin?
With flowers? From my older sister. She is also a florist and I always loved skipping school to help her on busy holidays! But I have lived a long life of creating. I love to paint, I love the outdoors, gardening, building furniture, decorating parties, you name it! Being a florist is not only a job, it is my artistic outlet!
What makes the way you do business unique?
I am very involved. I get to know my clients and their style and get just as excited about their big day as they are! No one is just a name on a date, I take it a little further than that and try to share my knowledge and experience and creativity with them. Personal touches are what makes a wedding unique, so I need to know a little about my peeps to nail down their needs. :)
What question do you always ask the Bride & Groom?
What is the vibe or feel that you want at your wedding? Then we talk style. How can I create floral and d cor to achieve the overall event mood that they want?
What's your business philosophy?
The customer is always right... and I will do my best to get them what they want and need! Tell me what you want, need, are looking for, whatever! I will do my best to design it, find it, and if I can't find it I will make it. I want them to be happy.
Who or what continues to inspires you?
My husband and children, and nature.
Name an attribute that defines a Wedding Standard Member.
Above and beyond! This group is made up of people that not only perform a task, they love it and love to help their clients and love to share their experience in the wedding industry. They will stay up late, come in early, go the extra mile for clients and for other vendors.
How would you describe your ideal couple?
Fun and open minded. I love to brainstorm and bounce ideas off of each other at our meetings. It's as if together we are making the wedding better... and better... and BETTER! I also feel that couples with this mentality are just so excited to be married that their minds are going wild with what an exciting time in their life this is!
What is your favorite part of a wedding?
When the bride gets to the end of the aisle and is like 2 feet away from the groom.
How do you normally begin your day?
With a three year old pulling the covers off my face. #everyday
What would you say is your greatest accomplishment?
Balancing work and family. I am so passionate about both!!! My business has really far exceeded itself year after year, so that makes me think I am doing something right. I love reading my reviews and getting feedback from clients. Also my husband and boys are happy and healthy and active, so I must also be doing something right at home!
What do you enjoy doing on your day off?
Oh lordy- woodworking, archery, camping, hunting, gardening, surfing, hangin with the fam.
Tell us about your first job.
Cleaning flowers for my sister's flower shop. After school I would walk down to the shop and I was handed all of the crappy jobs- lots of cleaning and processing flowers. When everyone else got to go home, I got to stay and work beacuse I was her sister and, well, she was the boss and told me to!
OK, tell us your Nickname(s)!
mostly ELboe, L Tang, I have also been called loris boris the florist.
What do you miss most about being a kid?
The Magic. My three year old sees the world with such awe and I wish I still had that!
Anything else you want to share?
I am too honest for my own good, I am a bit of a superhero nerd, and I don't read books, which I feel uncomfortable sharing for some reason1