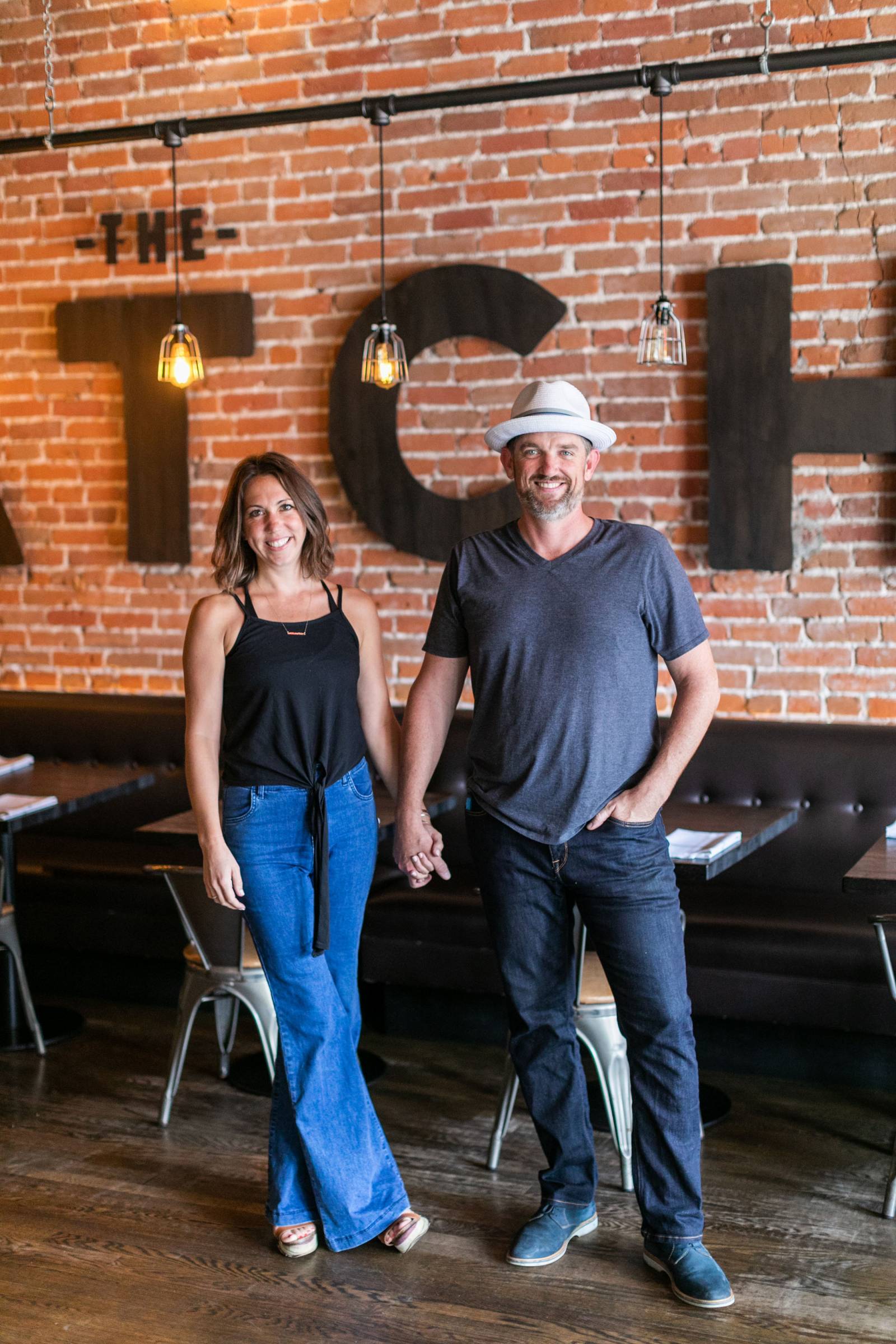 What is the reason behind the name?
Down the hatch... good food, good drinks, easy.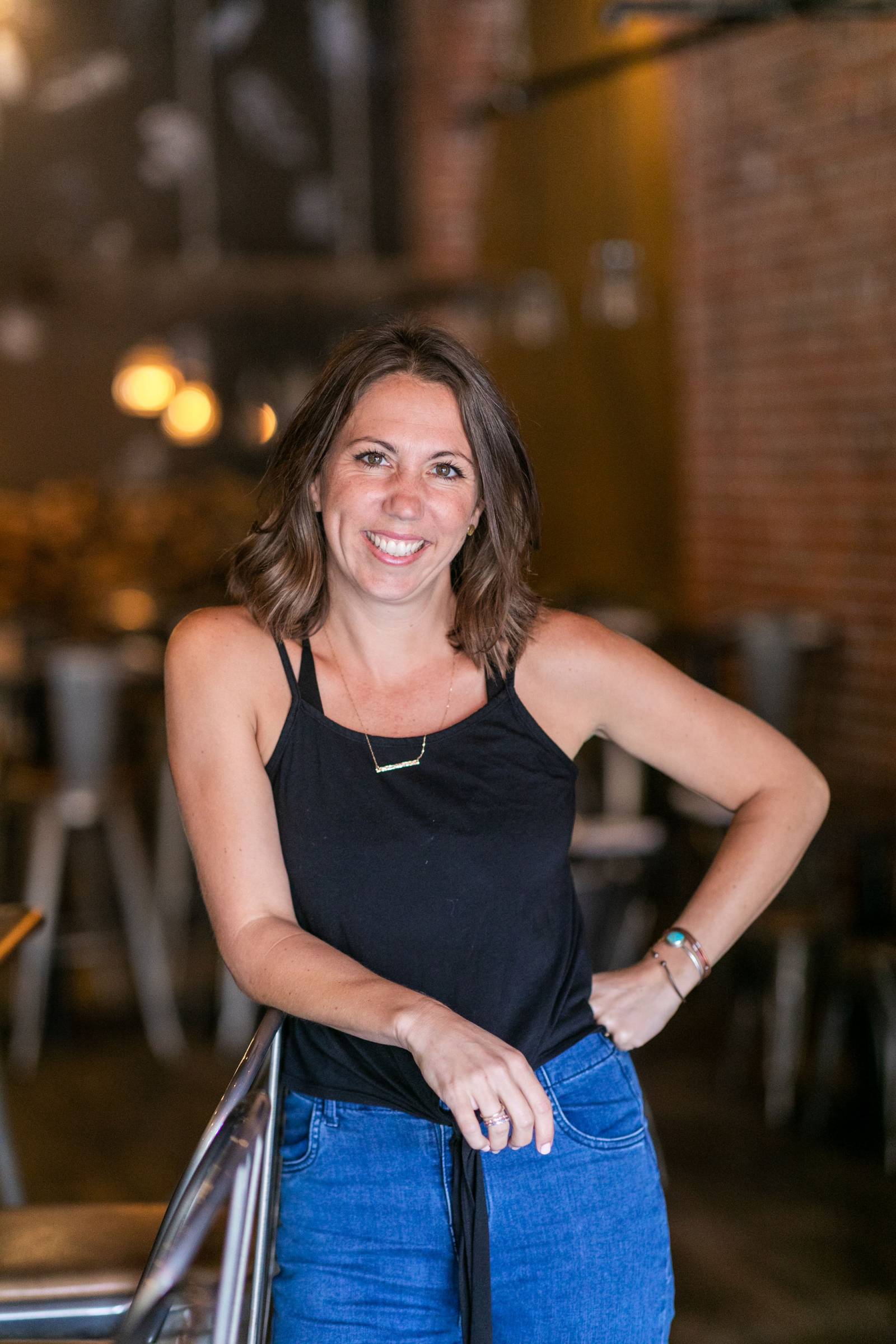 What was the inspiration for the mobile bar?
As they started getting more into the craft cocktail scene, Maggie & Eric discovered a network of mobile bar owners and new it would be an amazing way to grow The Hatch. With this idea on their mind, it was hard not to notice the refurbished milk truck, conveniently painted in their exact business colors, parked down the block with a for sale sign.
"We got into the mobile bar business, not because we felt as though the area was underserved, no pun intended, but because we were excited about it."
What makes your business unique?
"We had custom bars fabricated so that way we don't serve from inside the truck, but instead set up separate bars along the sides of the truck. This way we can serve any size party."
What moment do you love seeing at every wedding?
"I'm a sucker for toasts. Every event we do, whether it's here or out with the mobile bar... seeing whether it's funny or heartfelt you really capture the personality of that person or group and you really understand the dynamic from the toasts. It's so fun and a moment where everyone is on the same page, listening to an amazing speech and then you cheers."
"Also, when the crowds descend upon the bar."
Tell us about your first job
"My first job was a waitress at Jim's Family Pizzeria in Windsor, Connecticut. I was 16-years-old and I was bartending, like making white russians, bringing giant glasses of beer and wine to tables. I don't think they knew how old I was, there was definitely no paperwork involved in that gig."
What do you enjoy doing on your day off?
"We're so easy right now. We like taking our kids to the pool and going out for tacos after work."
Maggie says her and Eric plan to open another brick and mortar location in the future. As for now, they're focusing on growing their mobile bar business one unique cocktail at a time.