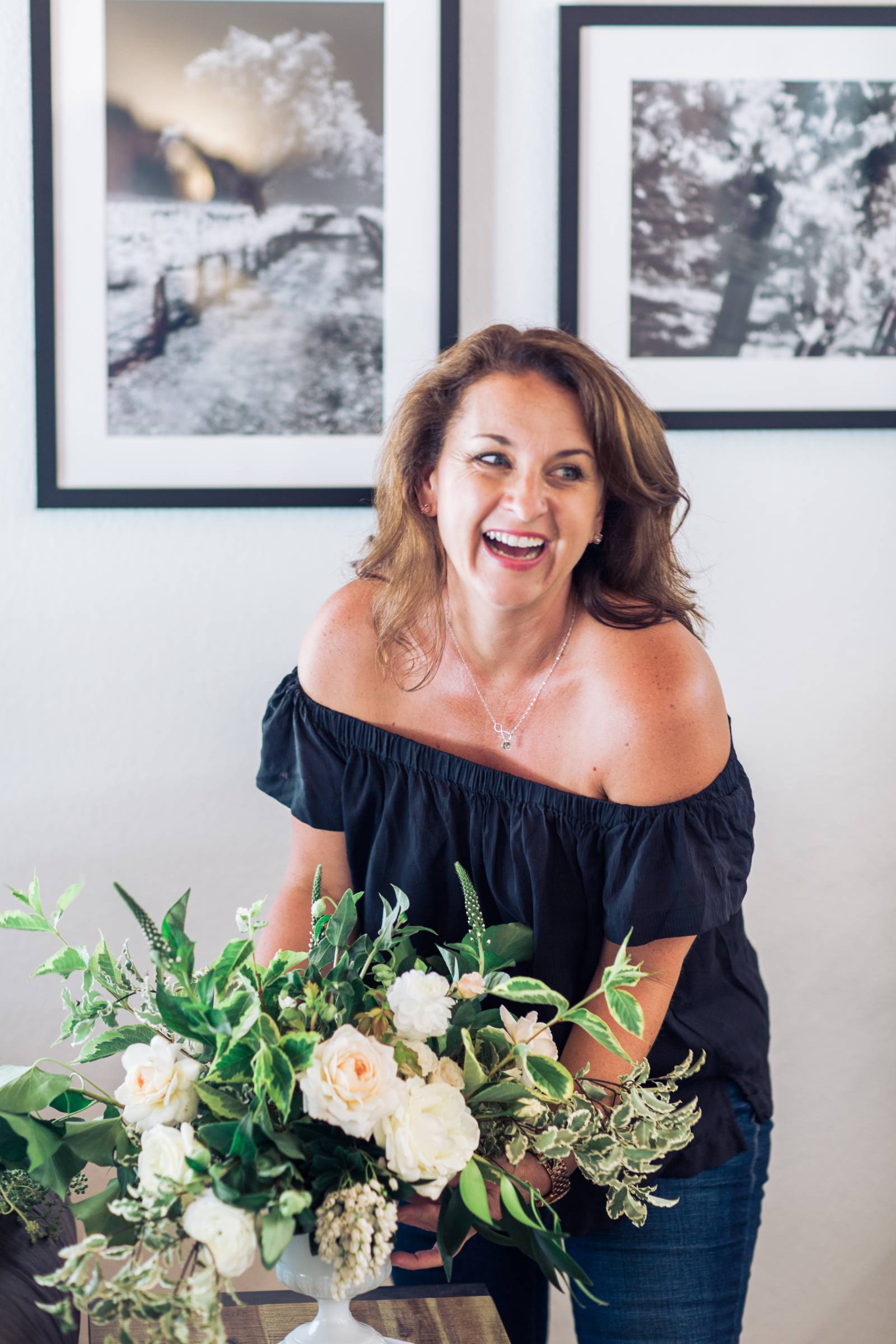 Kellye stated her career in retail, and soon after transitioned to the wedding and events industry. She has a strong love for people and creative direction, and flowering people's weddings seemed like the perfect way to bring those passions together. Kellye thrives in an environment that involves bringing pieces together for the wedding day, and meeting so many fun clients and vendors along the way.
According to Kellye, "Putting an event together is more than just bringing together the services of vendors. It's an artistic puzzle orchestrated by imagination and attention to detail."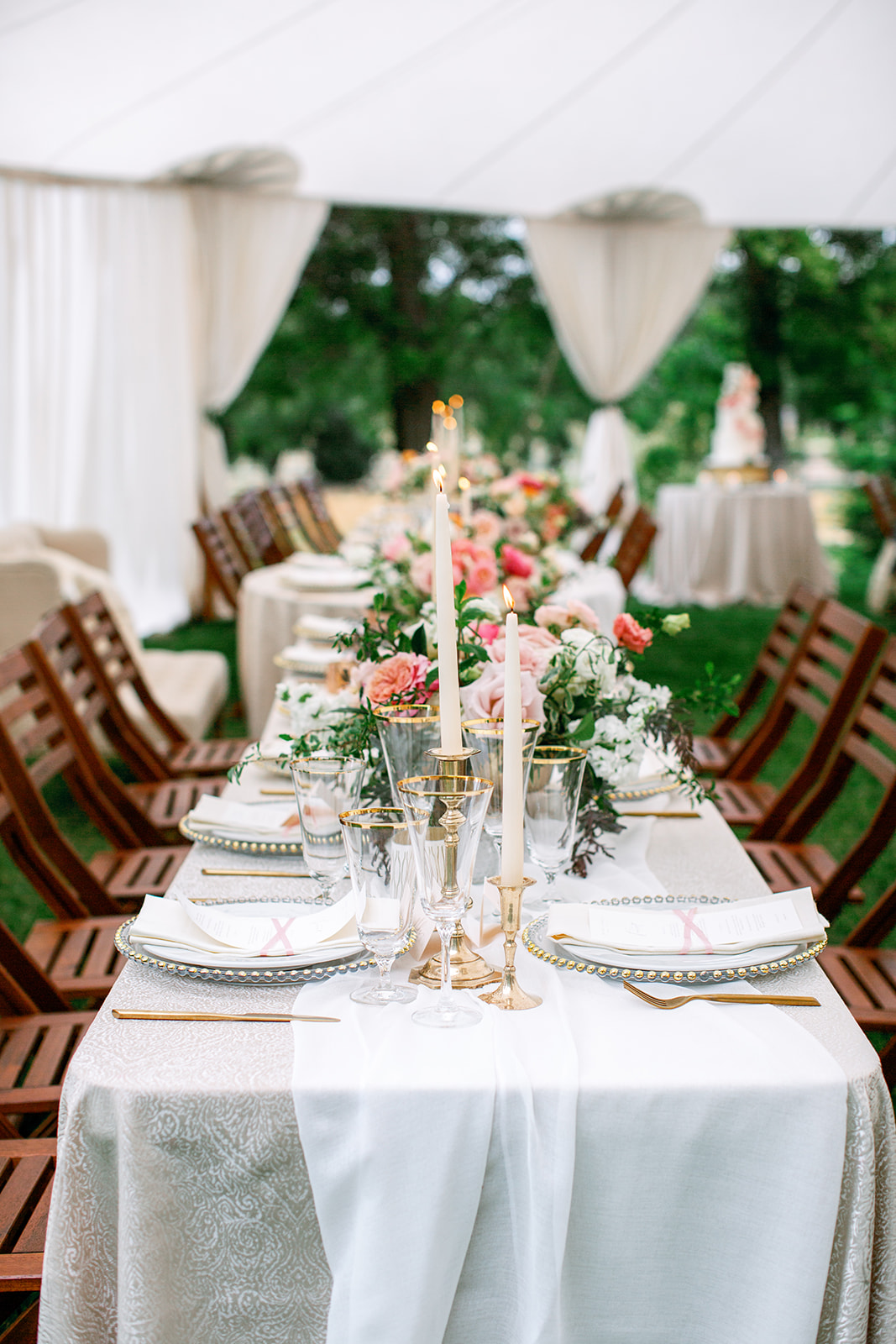 Who or what continues to inspires you?
"Fashion, nature, and muted color palettes."
What business mantra do you live by?
"Whenever you're in business, say yes and figure it out. Don't second guess yourself, always take chances, and don't be afraid to make mistakes. Make it work, make it happen. First and foremost find the best possible solution to any challenges that come up. Anyone and everyone should be able to have flowers on their wedding day, we will make it work for our brides."
What makes your business unique?
"My 13 years of floral experience. I love tradition while incorporating bit of a twist, a balance of edgy and elegant. When clients hire me, they hire me - I meet with each client personally. I am always adding to my rental and accessory inventory, I love keeping it fresh."
How would you describe your ideal couple?
"Somebody who wants to work with me. I love partnering with couples/planners who trust the artist's vision."
Favorite part of a wedding?
"Giving the bride her bouquet - it's personalized for them. I think about the bride while making it."
Wedding trend that you're loving right now?
"I love beautiful aisles. I love that color is coming back. I am loving beautiful arbors and escort displays."
Why do you do what you do?
"I call it my accidental passion, it feeds my creativity."
What do you enjoy doing on your day off?
"I love coming to San Luis Obispo for lunch and coffee in slo. I love to walk on the beach. Sundays are family day, we usually drive somewhere and enjoy the coast."
Tell us one thing few people know about you?
"I am adopted, I am 5'1 and everyone in my family is over 6 feet tall. I also play piano!"
Favorite quote?
"I must have flowers, always and always" - Monet