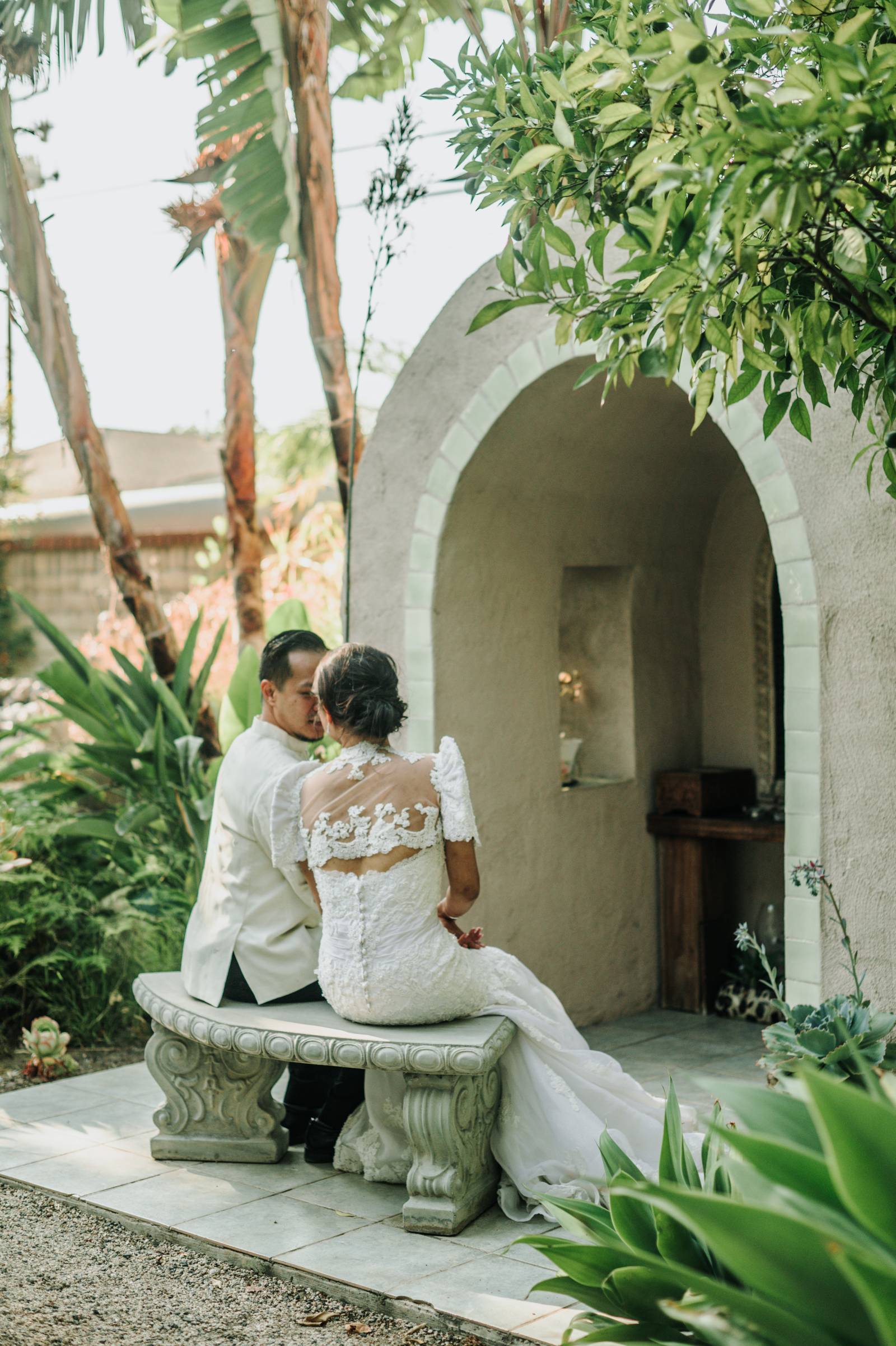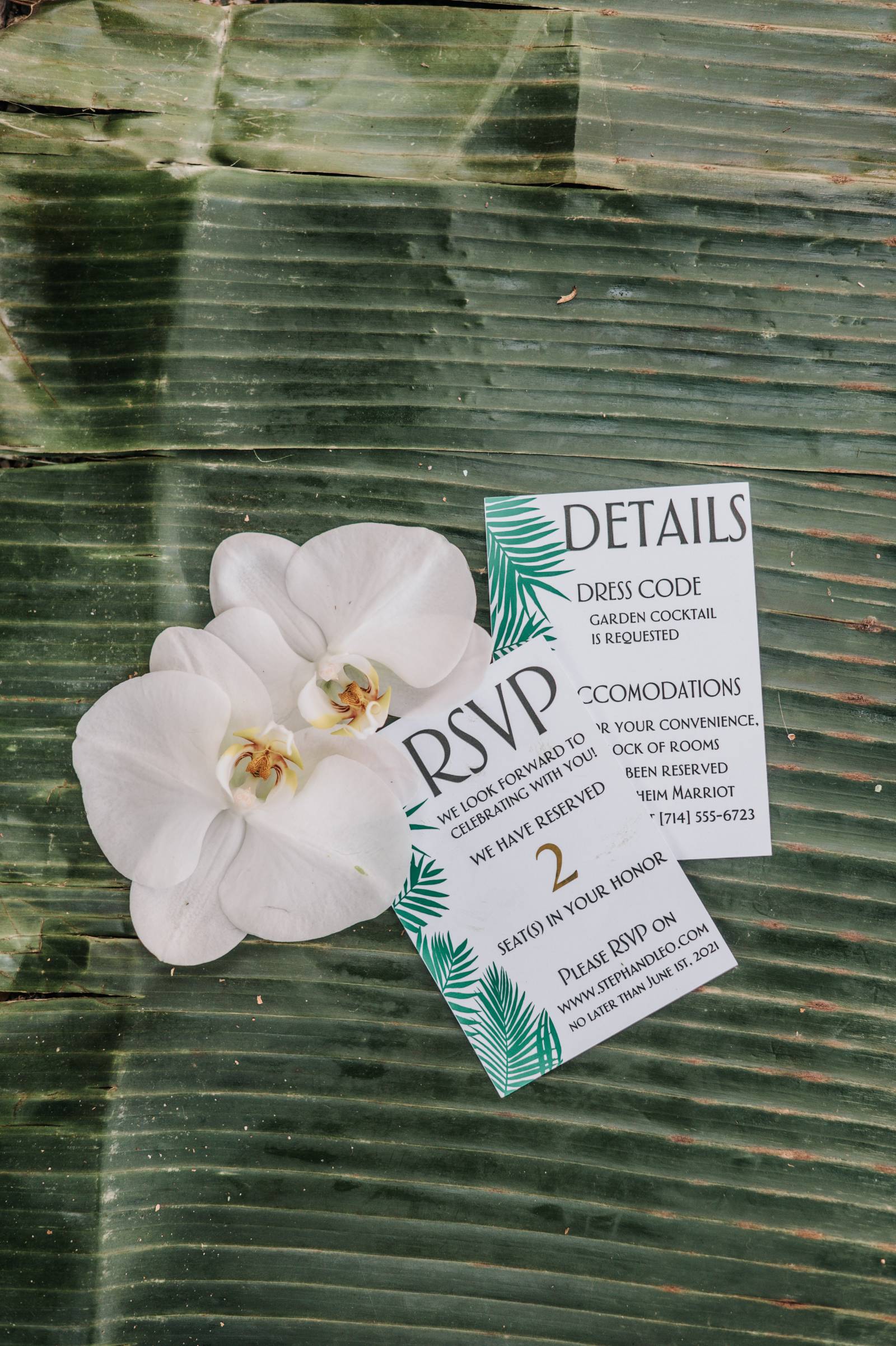 What was the vision for this shoot?
As Filipinx-Americans, our culture and traditions are a large part of our identity. We pride ourselves in this culture and wanted to showcase our traditions in a current and relatable way. We looked to traditional Philippine elements as our inspiration but showcased it with a tropical, modern aesthetic.
What was your inspiration for this shoot?
While it was important to showcase the Philippine elements of a wedding, it was also important that we showcased actual Filipinx vendors. This styled shoot was a collaboration of over 20+ vendors, 90% of which identify or classify as "Pinoy". Each vendor that participated felt a calling to showcase their passion for our culture as well as demonstrate their individual talents within the wedding industry. Although the creative field is not embraced in our culture, we wanted to break the mold and show that we are capable of pursuing our passions. From photographers to florists to culinary arts, every participant was able to bond on a deeper level as we worked to celebrate the Philippines together as a community!
What details were you most excited about?
At the center of our culture, and at the center of the table, you will find that FOOD is always a highlight. From Ube (purple yam) empanadas to custom, hand-drawn cookies, to a full "kamayan" spread, we wanted to showcase the flavors of the Philippines. "Kamayan" means "hands on" or "with hands" and this meal is not often considered "classy" or "elegant" as it can be very messy. By setting a modern table with fine flatware and custom place cards made from tropical leaves, we were able to show that a "kamayan" can be enjoyed at something as formal as a wedding reception!