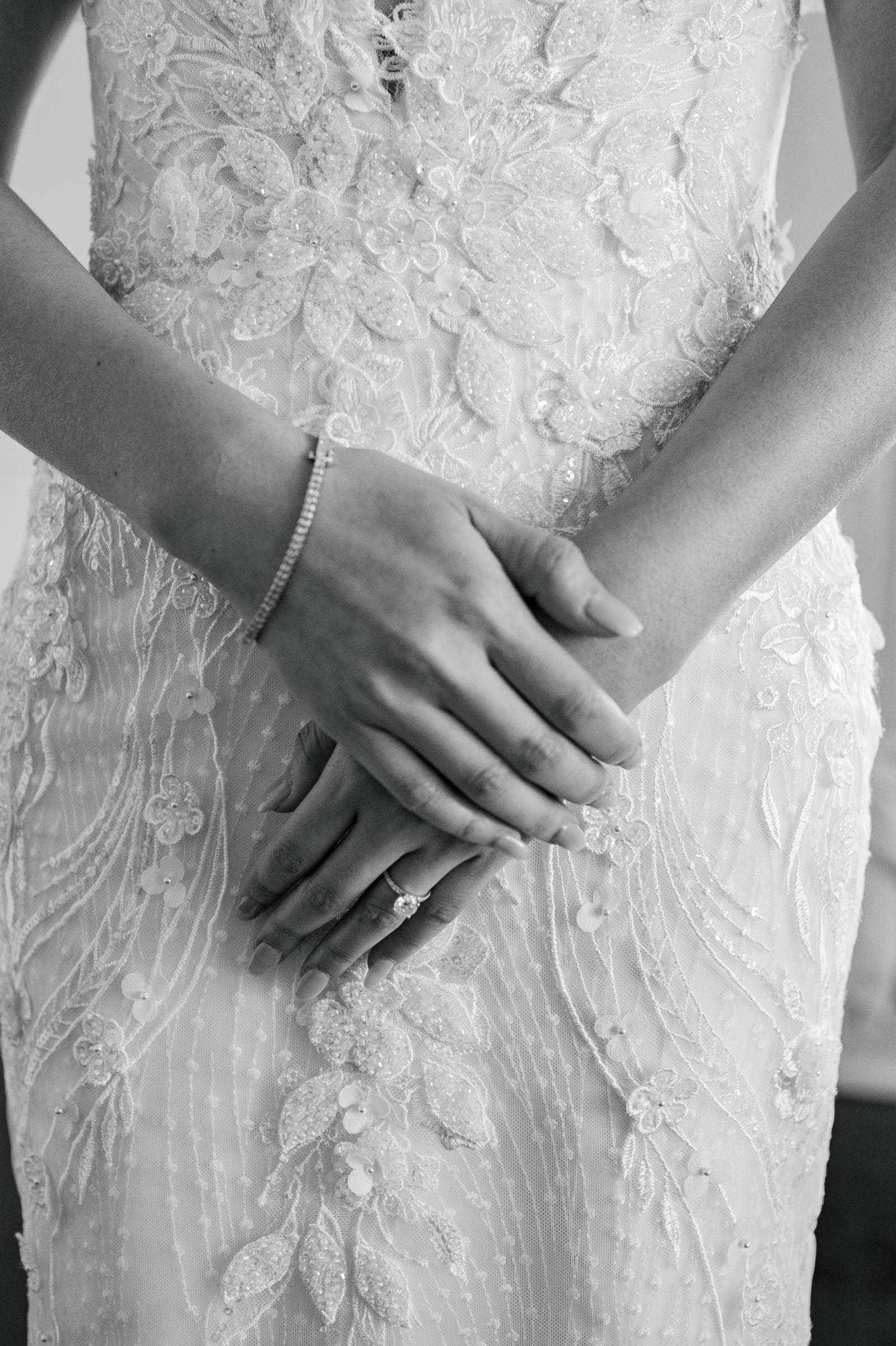 "Just before the holiday season in 2020, a group of creatives in California hosted a giveaway for one couple to win an all-inclusive (COVID-safe) elopement for their closest friends and family. The giveaway was designed to benefit someone whose wedding plans had been shattered by the COVID-19 pandemic. Eileen & Richard won the giveaway, and the couple couldn't have been more deserving. Both in healthcare working tirelessly throughout the pandemic, the couple had to postpone their wedding twice - all while living across the country from each other while Richard finished his medical residency.
Bringing their closest friends & family to the Central Coast of California to finally say "I Do" and begin their life together was a dream come true & brought so much joy to each & every creative involved."
"While designing Eileen & Richard's day, I kept a focus on local florals, a locally sourced menu, and the beauty of the surrounding vineyards. I played with soft hues of blue as a subtle pop of color and kept a tone-on-tone design with the ceremony arch. My favorite memory from the day is watching Eileen & her father perform a choreographed ballroom dance to kick off the festivities! It brought us all such joy to create this day for such a loving & deserving couple."