This is your sign to have the perfect western inspired wedding! Teddi and Jerrod's special day was filled with autumn hues, full of fun, and most importantly their love for each other, all planned by California wedding planner, Tying Knots. We love the textures in the bride's bouquet from Blooms of Santa Barbara and how the mismatched bridesmaid dresses flowed together beautifully, captured by Franklin & Brianne Photography. Keep scrolling as the Markles put on their boots and put down their roots!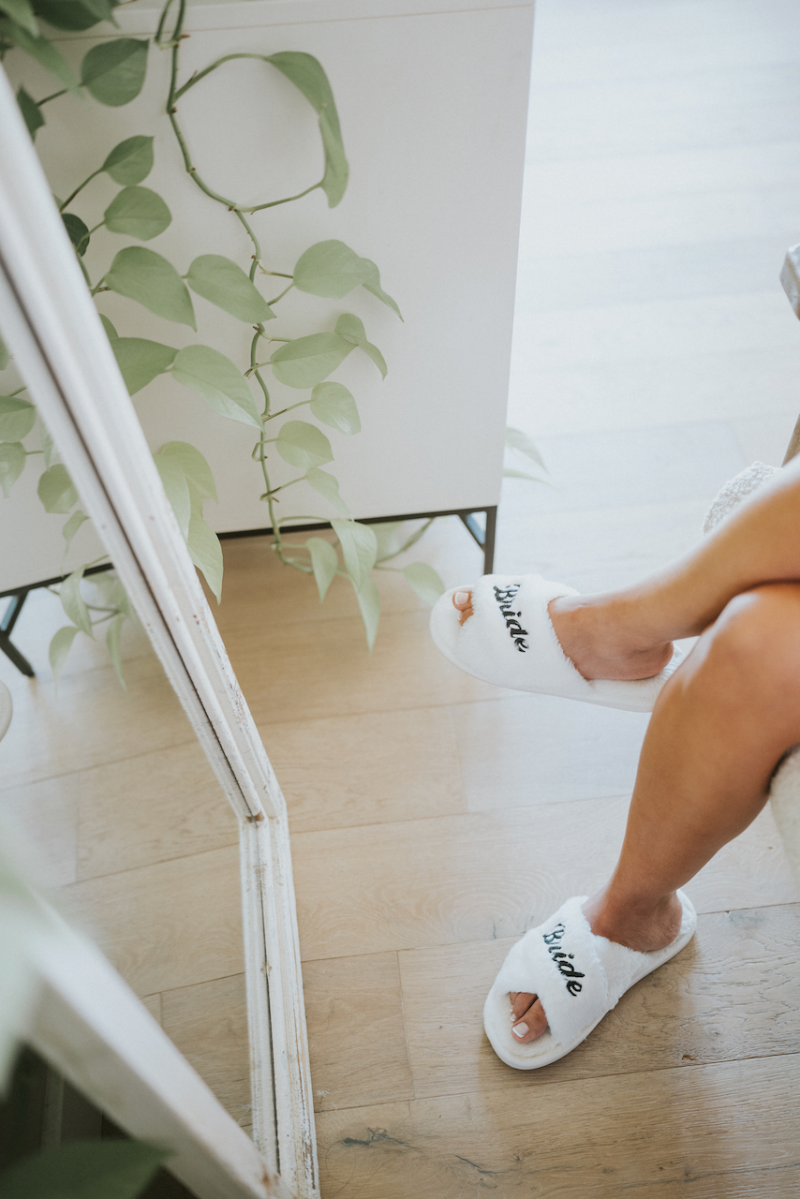 Wedding Planning Inspiration
"Our wedding style was inspired by classy western wedding with a touch of boho vibes. We really wanted to show our personalities through our wedding decor and enhance our venues natural beauty with greenery & a pop of color."


Color Palette
"Rust, copper, sage, olive green, and champagne"


How did this love story start?
"Our love story started 3 years ago after a Central Valley $5 dollar concert where Jerrod asked if he could take me to dinner. After weeks of texting, Jerrod asked where I lived so he could pick me up for our first date. When he sent is location from his brother's house we soon realized how meant to be we really were. After that location was sent we realized the houses were RIGHT across the street! LOL We met each others family on that first date, moved in together 3 months later, adopted two kittens and were engaged 1 year later and the rest is history! We both have always known God's plan is greater than ours, but our love story is proof his timing is perfect."


The Details
"I was most excited about our ice cream truck from haute sugar co & our coffee cart from Lucy's coffee!"
Memorable Moments
"My most memorable moment from our wedding was our crazy ride with our venue owner Gabriel up the mountain to our sunset photos where Jerrod and I got to enjoy the beautiful golden hills scenery while enjoying our alone time before we went back to the best party ever!"


What was the most challenging part about planning your wedding?
"The most difficult part was trying to decide what my "wow factors" would be for my guests! The central coast is home to so many cool vendors it was hard to choose only a couple!"
Advice for new couples?
"Enjoy every moment of planning a wedding & being a bride! It will be here before you know it! Take everything in and just enjoy it! This is the start of your new journey with your partner and it will be perfect!"