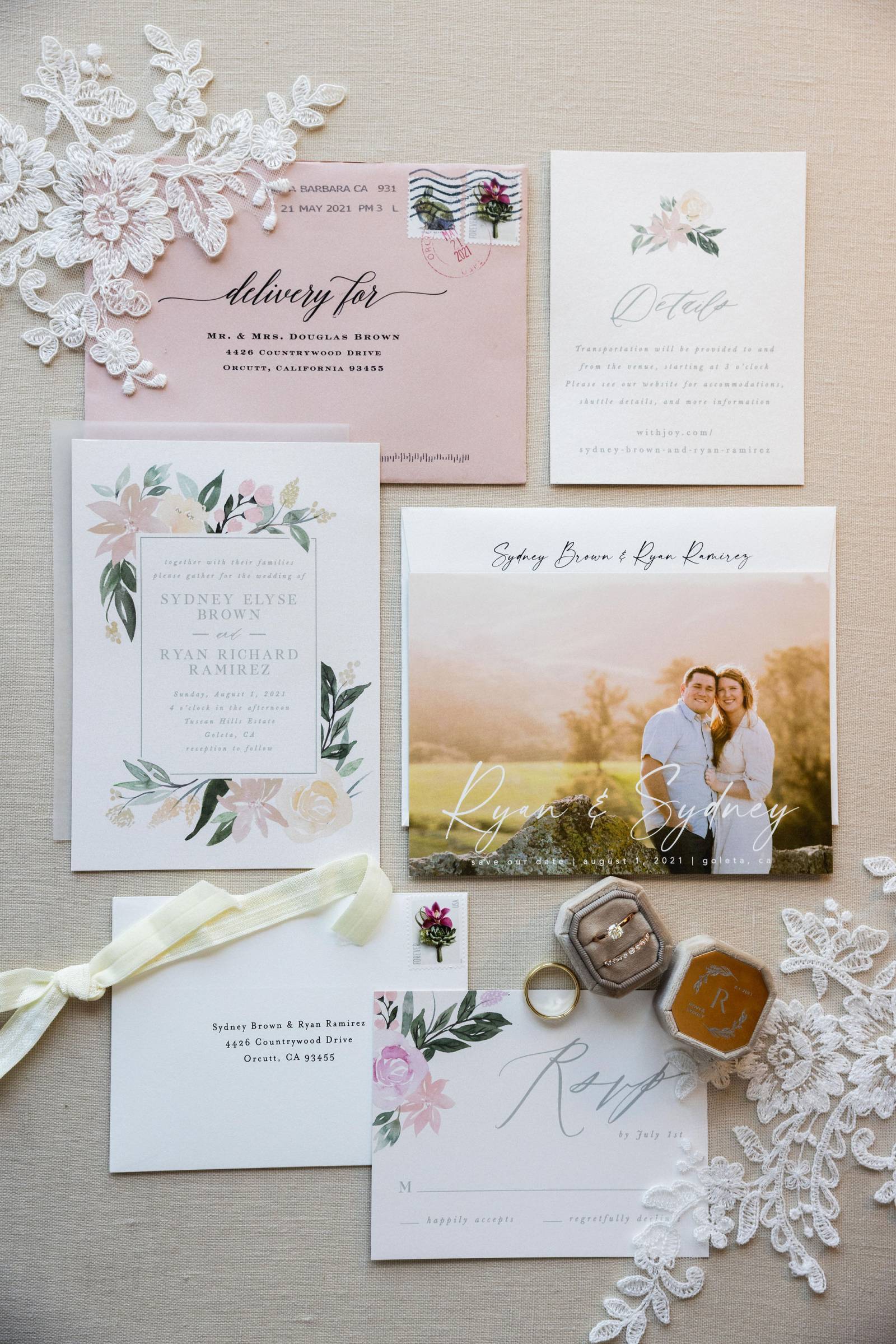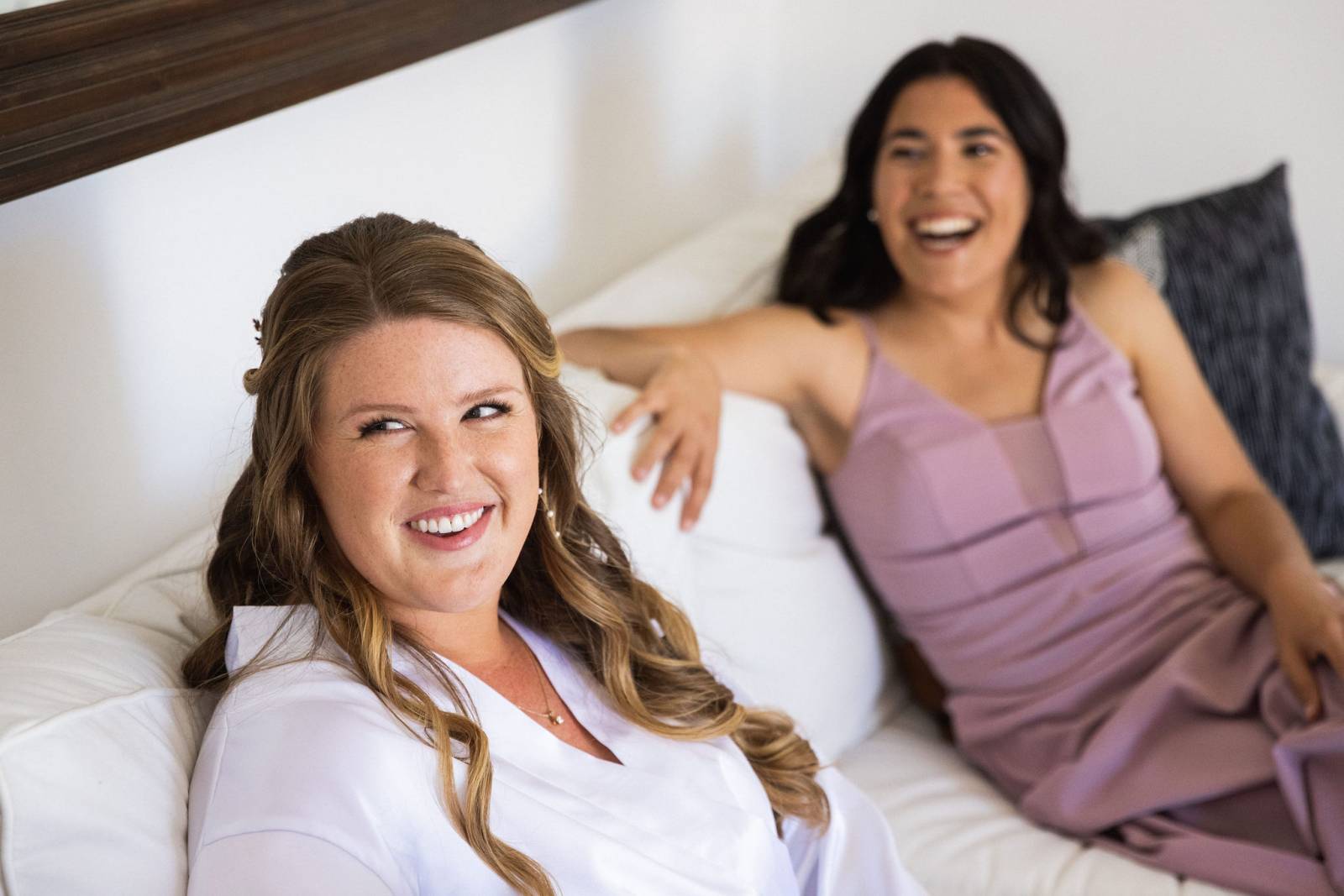 How did your love story begin?
Ryan and I met in high school. Senior year we started hanging out and he would save me a seat at lunch each day. We flirted all through swim season lol. He asked me to prom so I guess that was officially our first date. He was so sweet and such a gentleman! He had my heart from that night forward. We have been together for 7 years. Ryan started nursing school and graduated during covid, then started working in the ICU. Now I'm starting nursing school! We have had so many special moments that are so much better because we get to celebrate together. All through dating and school our favorite thing to do was (and still is) going to the beach to watch the sunset. The way he proposed was just like those sweet moments we've always shared! He set up a fire pit with cozy blankets, s'mores, and champagne. I was clueless and thought it was just another sweet date, until he walked me towards our "secret beach", spoke the sweetest words straight from his heart to mine, and asked me to marry him as the sun was setting. It felt as if we were floating on a cloud looking down on the world. So magical!
Tell us about a memorable moment.
Our first look is something we'll never forget. Neither of us was sold on the idea of it, but opted for it-and glad we did! I'm very sensitive with lots of feelings, and Ryan has always cherished our most special moments together. We got to experience the best part of walking down the aisle without 160 sets of eyes on us. Those tears were so, so happy and reminded me of the feeling from when we got engaged: floating on a cloud! That way we got to savor the ceremony without huge nerves. Another memorable moment was at the end of the night when the whole party jumped in the pool! It was SO fun and very unexpected haha! We had been dancing all night, my dress strap broke during the last dance. Little did we know, our photographer/videographer/families had been scheming on how they could get us in the pool. Finally we caught on to the fun idea, emptied Ryan's pockets, grabbed each others hands, and headed for the big splash! Our families and friends joined us, and we got some amazing memories caught on camera!
What was a detail that you were most excited about?
Our venue required transportation, but it ended up being such a fun way for guests to experience our relaxing vibe we wanted to set. They rode in on busses from the hotel with our names on the side for a fun touch. Then they arrived to the venue with a champagne welcome! The most important thing to us is family. We're all about it! We wanted to incorporate little reminders of our lost loved ones. My grandma Alice was a spunky lady who always made sure I was loved and treated as a "princess". Each of my sister's wore a ring from her. I wore her ring and bracelet, my mom's diamond necklace, and we used a cup for communion that my grandma Alice had bought for me during a visit to Madonna Inn. She and I shared a love for all things pink, so these special touches were extremely important.