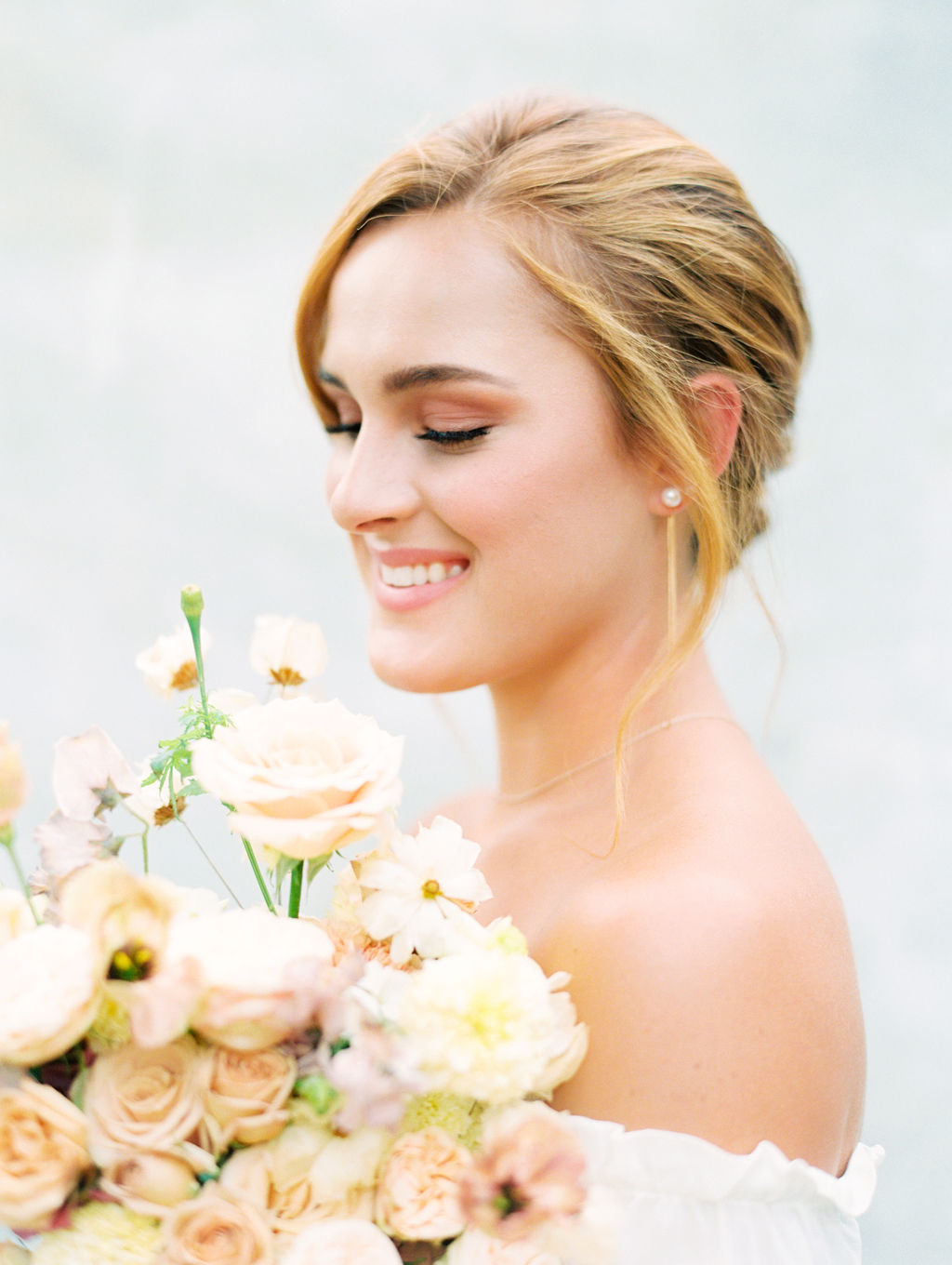 Wedding planning can be so very exciting & nerve wracking all at the same time. Building your dream team of vendors, adding the design elements that make it you, and managing guests and bridal party are just a few elements to planning the perfect day! Read on for the perfect blueprint on just how to stay on track with your planning. Download a PDF version of our checklist here!
12 Months Out:
Set a budget and determine who's contributing
Hire a wedding designer/planner/ coordinator
Select a venue and a date Start your guest list
Start narrowing down your Pinterest board ideas
11 Months Out:
Research all other vendors and begin outreach (catering, floral design, rentals, photo/video, desserts, etc.)
Start shopping for a wedding dress
10 Months Out:
Select a caterer and bar staff
Create a wedding website
Take engagement photos
Choose your wedding dress
9 Months Out:
Book hotel blocks or provide a list of suggested hotels to your guests
Send out save the dates
Select bridesmaids dresses and groomsmen attire
Book rentals and florist
8 Months Out:
Register for gifts
Book honeymoon
7 Months Out:
Hire music/entertainment
Hire officiant
6 Months Out:
Order groom and groomsmen attire
Book transportation
Book rehearsal dinner
5 Months Out:
Taste desserts Customize drink menu
(don't forget water & ice)
Order Invitations
4 Months Out:
Schedule final fittings
Put together gift bags
Mail out Invitations
3 Months Out:
Hair and makeup trials
Write vows
Gather any personal items and décor
2 Months Out:
Send out rehearsal dinner invitations
Pick up marriage license
Give song suggestions to DJ
Menu tasting with Caterer
1 Month Out:
Pay vendors in full
Final venue walk through
Finalize any small details
Create seating chart and day of timeline Solidify guest count and send to caterer
Put together tips for vendors
Break in those wedding shoes!
Week Of:
Get hair color refreshed
Get nails done
Pack honeymoon bags
Recite your vows
Clean your ring
Day Before:
Drink lots of water
Eat a healthy meal
Pack a small purse with essentials
Day Of:
Take your dress and veil out of garment bags
Stay off your feet
Drink water and eat breakfast
(you won't have time to eat until much later)
Thank your loved ones!
GET MARRIED!