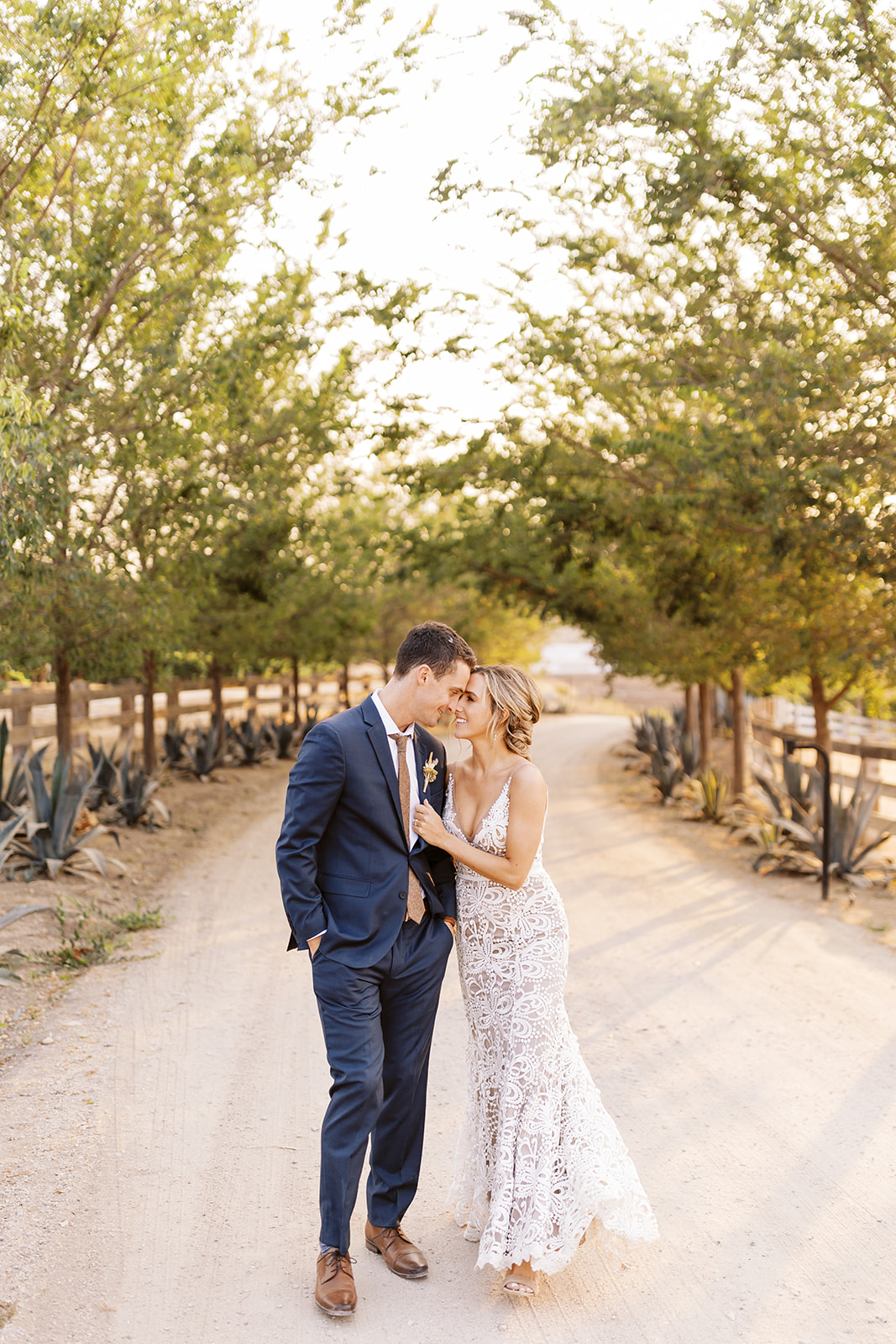 Located in stunning Edna Valley this outdoor wedding at San Luis Obispo's MarFarm, included unique design elements for a boho, chic look. Wunderland & Co. curated a day to remember for this couple, incorporating a handmade macrame created by the bride herself, such a captivating backdrop for the couple's nuptials. For the reception, the bride and groom brought the party to SLO Brew for a classy yet casual celebration. San Luis Obispo wedding photographers Matrimony Media captured the festivity, and it's all waiting for you to explore!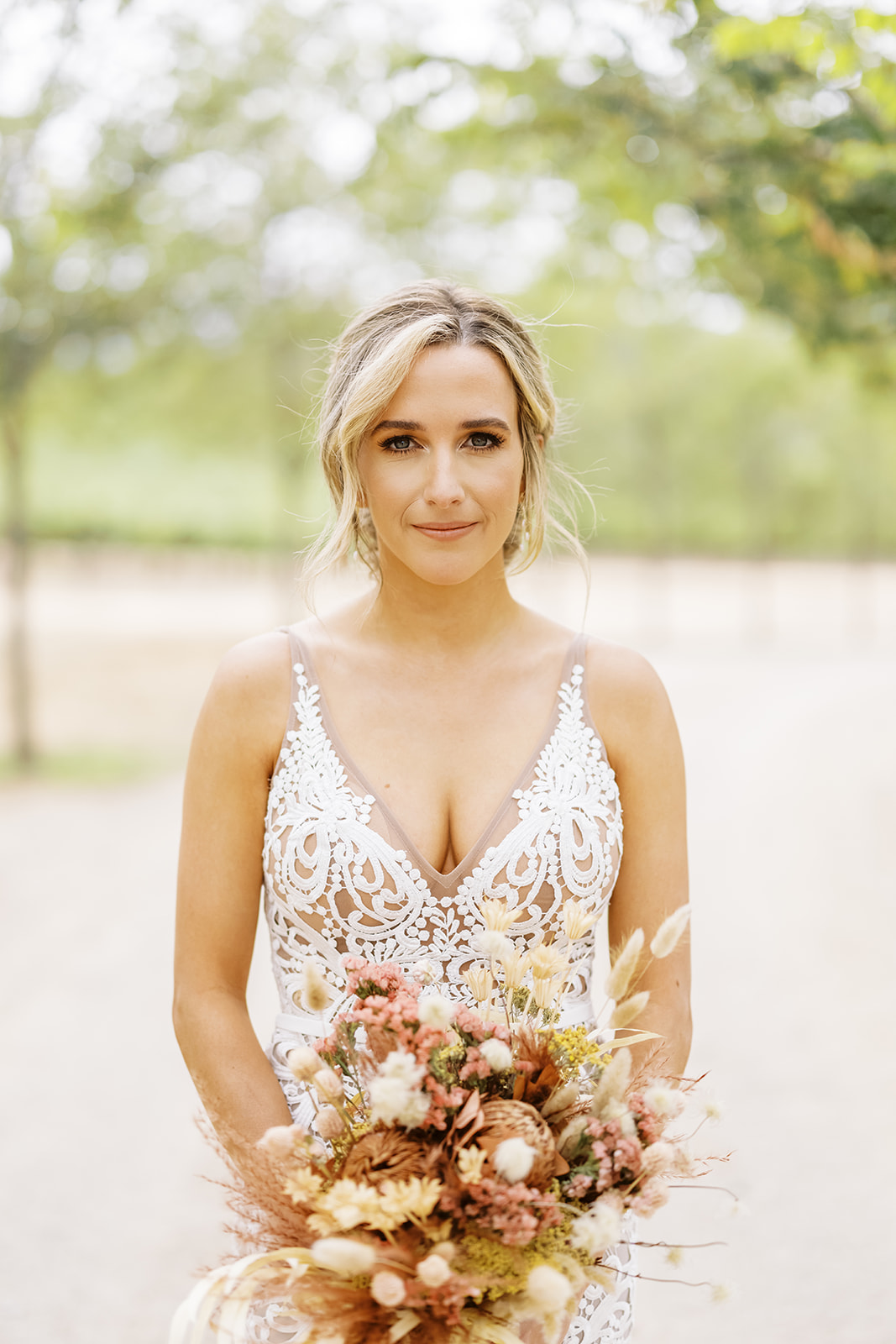 The Love Story
Charlie and I met in college when our two groups of friends went to see a Cherub concert together at the old downtown SLO Brew. After that we had our first real date. We explored Montana De Oro and got to know each other over beer and tacos at the Mexican Market in Los Osos. Little did we know that 6 years later Charlie would propose in Montana De Oro, a place that holds a very special place in our hearts, and we would get married at SLO Brew, the place where we first met.
The Details
I was very excited about some of the items I crafted myself such as the large macrame I made for our ceremony back drop and the macrame napkin holders I made for the head table. I was also excited about the photo wall we did of our family that we placed on an old vintage truck located at Slo Brew for the wedding reception entrance.
Inspiration
Boho chic
Colors
Neutrals, Rust, Terracotta
Memorable Moments
The ceremony was so special. Being outside at Marfarm, looking out at the beautiful hills with all of our family and friend surrounding us, it was an incredible experience. Another highlight was the reception, the speeches and getting to dance all night to our favorite music at the Slo Brew Rock.
Advice For Newly Engaged Couples
Prioritize the things that are most important to you and don't stress too much about the rest. It will all come together, and it will be the perfect most memorable day no matter what.