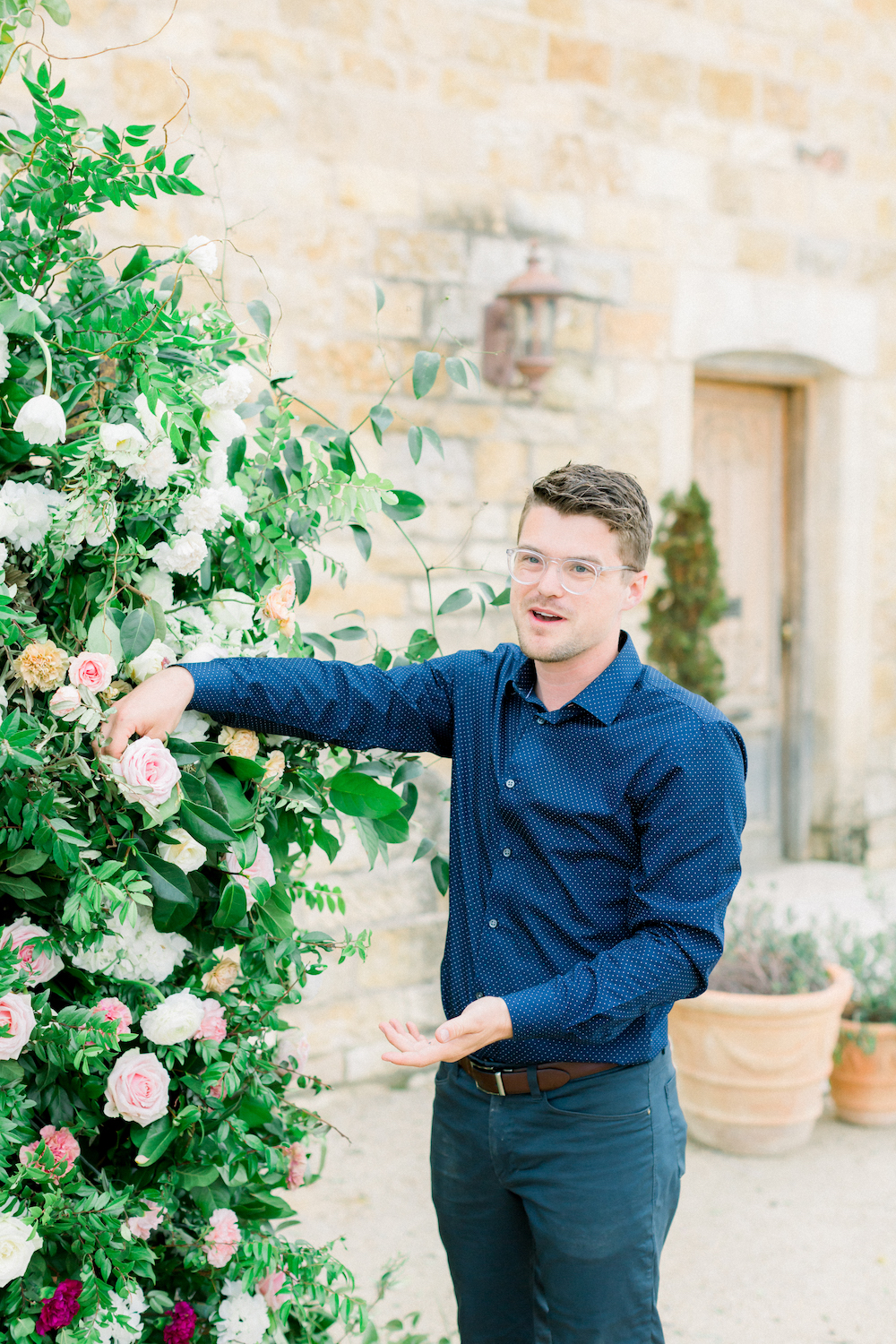 Hosted at Santa Ynez wedding venue Sunstone Winery, Tyler Speier, Santa Barbara Wedding Planner and Designer. held a two day wedding event and floral design workshop. Wedding planners and vendors learned about event and floral design, heard from Santa Barbara Wedding Photographers James and Jess, and enjoyed the beautiful and inspiring setting.
From Tyler: "[when launching the workshop], I thought what if there was a place for us to all come together, try new things and be vulnerable and brave? There is just something magical that happens when people intentionally set aside their time, set aside their emails and come together to learn and grow from whatever point we are at"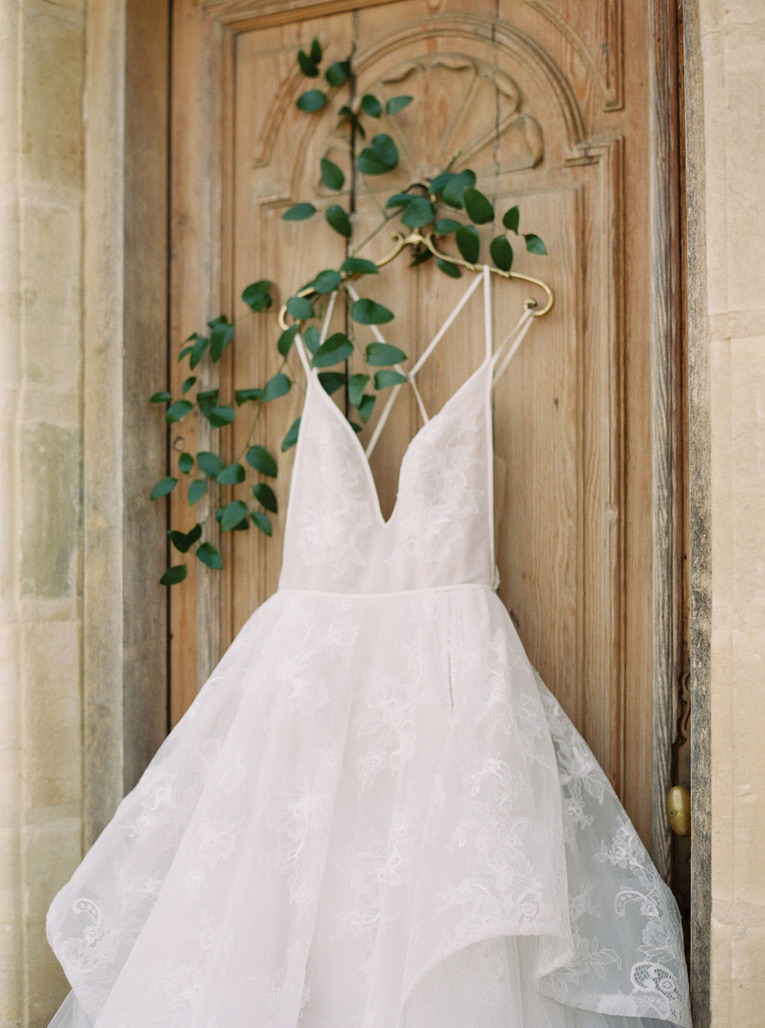 Three Event Design Takeaways
As a bride, partnering with your wedding planner and floral designer to create a color scheme and mood board is one of the most exciting aspects of wedding planning! Although this step is fun and necessary, it can still be overwhelming. Tyler touched on a few key details to help with this process.
1. Trends vs. Timelessness
Tyler shared that it is great to aim to keep your wedding design 90 perfect timeless and 10 percent trendy. If there is a trend that catches your eye and you want to incorporate, working it into the design story in a cohesive and subtle way helps to keep you from looking back on photos laughing "what were we thinking?".
2. Let Nature Inspire You
Allowing your venue and setting to dictate part of your design helps to ensure that each piece of the day is consistent. If your venue features brick walls, try to add some tones of red to a part of the palette. If your venue features a lush green garden space. Let your palette be influenced by the elements that will be in full bloom on your wedding day.
3. Create a Few Vignettes
Designing a vignette like a fun lounge, bar area, or interactive escort display helps to tell the story of the day. Allocate part of your design budget for a certain space in the ceremony or reception that will really "wow" your guests, and leave a lasting impact!
Workshop Details
We were welcomed with fresh coffee and pastries, and personal welcome boxes. Each box included a taste of the vineyards, and wedding day essentials like a sewing kit, bride and groom place card details, and silk ribbon. Throughout the day we enjoyed rose wine fresh from the vineyard.
Nestled in the heart of Santa Ynez Valley, Sunstone Winery offers sweeping views and a European-inspired villa. Perfect for a destination wedding, Sunstone Winery provided an amazing space for inspiration, and each attendee got a perfect taste of the venue and surrounding area. Each attendee received one on one training and advice from Tyler, and the workshop concluded with a full bridal inspiration shoot with elements from Santa Barbara wedding vendors like The Tent Merchant, La Tavola Fine Linen, Jessica Yee Calligraphy, and James and Jess Photography.