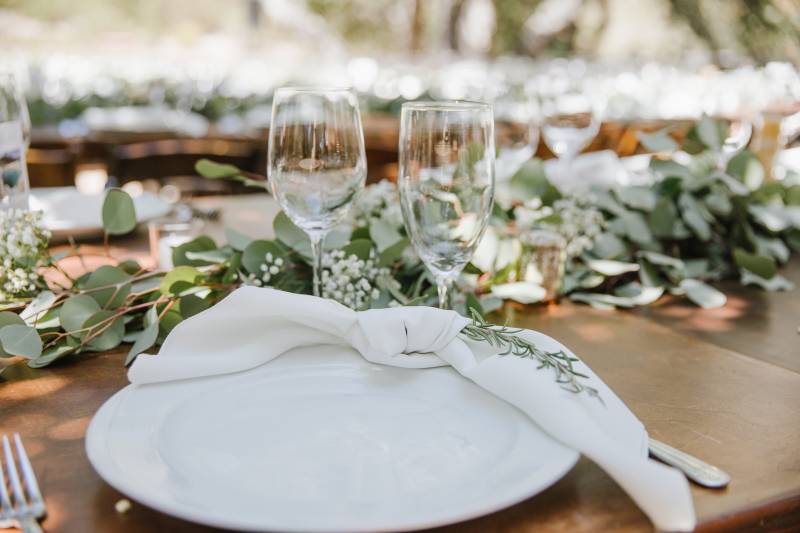 The start of changing colors and pumpkin spice are in the air! Many couples would arguably say that fall is the perfect time to get married because of the milder weather and endless design possibilities. When it comes to choosing the right venue, we chose 5 locations we think will enhance the mood of your fall wedding to the next level!


Barn Wedding
Choosing a barn or ranch as your venue will give you the added bonus of an option of an indoor and outdoor wedding depending on the weather. Barns usually have amazing built-in decor like the fall foliage and a farm scenery.


Mountain Wedding
This type of venue could not get more romantic and intimate! Your special day will be filled with breathtaking views, and gorgeous photographs of a lifetime.


Lakeside Wedding
A lakeside wedding is ideal if you love the outdoors and an excellent way to highlight all the fall foliage. Nestling in the great outdoors is the perfect timeless wedding venue.


Indoor Wedding
Not sure about doing an outdoor wedding, no worries! Historic estates ,museums, or country clubs can all be great alternatives. You can accentuate your fall wedding with the florals, color scheme and other decorations for that fall wedding feel.


Winery Wedding
A very popular choice, a winery venue is the perfect backdrop with the vines and grapes as you say your I do's. Depending on the weather you could do an outdoor and indoor celebration, even using clusters of grapes to elevate the theme.