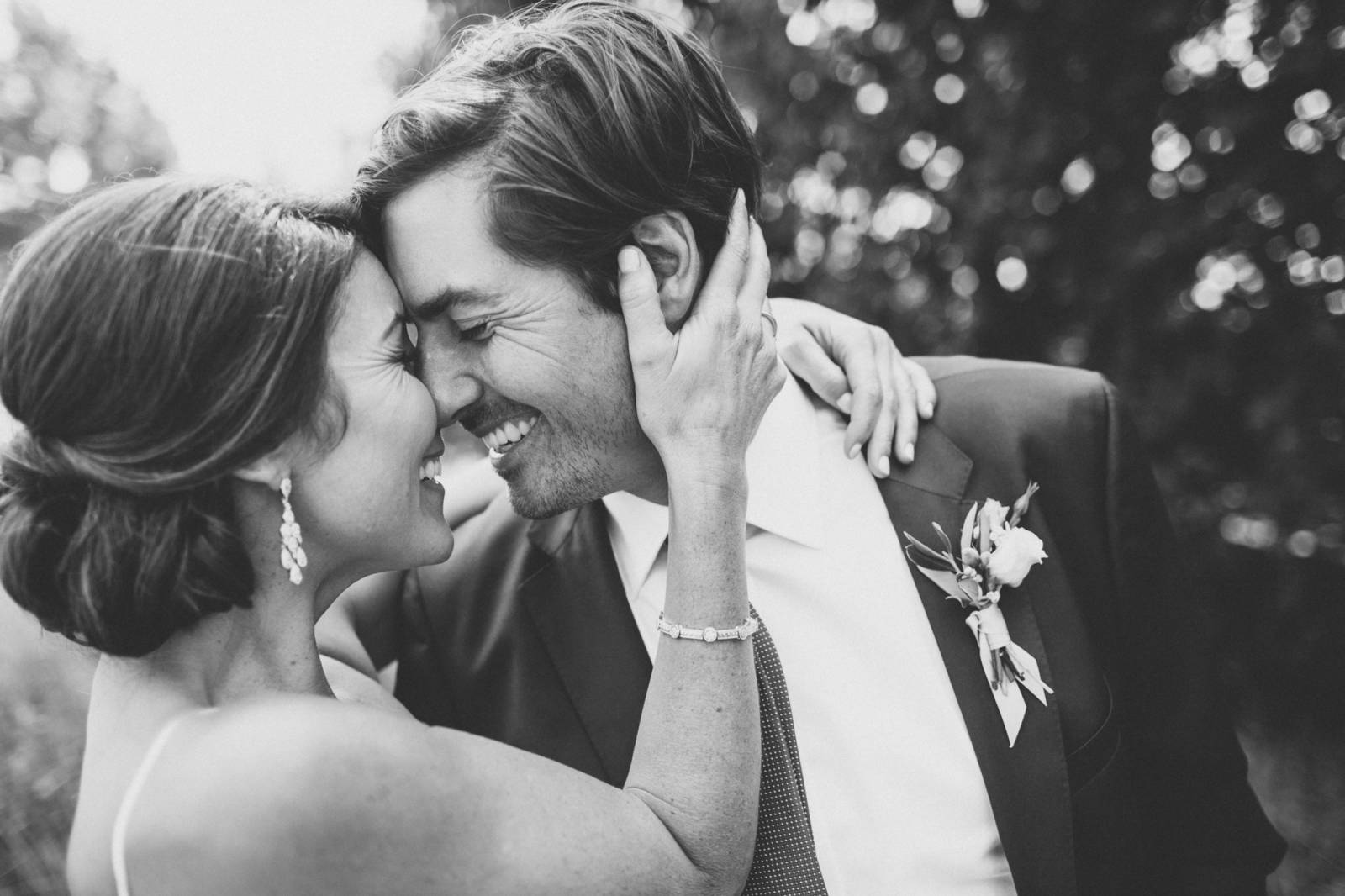 After months of planning and what seemed like a long countdown, the time has finally come and you are a week away from sealing the deal with your significant other. While you were able to get the majority of planning done, there are still a handful of items to check off your list the week before your wedding, but don't worry, because we have compiled a list of to make sure you have these items crossed off!
1. Take care of your marriage license
Make sure you have your marriage license ready to go and hand this off to someone trustworthy in your party to keep track of it.
2. Try on your outfits
You should have all of your wedding weekend attire in your possession by now and we recommend doing a mini runway show to make sure everything looks correct! Try on your dress (TIP: remove any makeup, wash your hands, and be careful with any jewelry that may catch on your dress!), take a walk in your shoes, and put on any additional details like jewelry.
While you are at it, start breaking in your shoes if you haven't already!
3. Work on your vows
Whether you have finished your vows, are still writing them, or are using traditional vows, we recommend reading them through at least a few times to prepare for the big day.
4. Check on your honeymoon plans
If you are leaving for your honeymoon right after your wedding, make sure to confirm all flights, hotels, activities, and that you have a bag packed for your trip.
5. Square away your work
Make sure you have completed any big work or projects on your to-do list so you don't have to stress about this during your wedding weekend!
6. Prepare final payments and gratuities
Make sure you have all final payments and checks prepared if these are needed for the day of your wedding. It is also nice to prepare your tip envelopes for your vendors in advance so you can just hand these out on the day of.
7. Prepare your toasters
If you have any friends or family members giving toasts on the day of your wedding or at any other weekend events, check-in with them and make sure they are prepared for their speech and have a general timeframe of how long they will have (we like to recommend around 5 minutes!).
8. Organize day of items
If you have any items that you are bringing for the wedding or weekend, such as welcome bags or decorations, make sure these are all packed up and you know where everything is going.
9. Reach out to your bridal party
Check-in with your bridesmaids and groomsmen to make sure everyone has their outfits in order and see if there are any questions you need to answer.
10. Check on or schedule any last minute appointments
Check on or schedule any beauty appointments you would like to get done the week of the wedding such as a mani-pedi, spray-tan, or haircut for the groom. We recommend doing waxing, teeth whitening, or any other treatments a little over a week before in case of a reaction.
11.Relax and get excited!
Last but not least, relax and get ready for a great weekend! Make sure you are taking care of yourself by drinking lots of water, getting plenty of rest, and anything else that will help you feel refreshed for your big day.