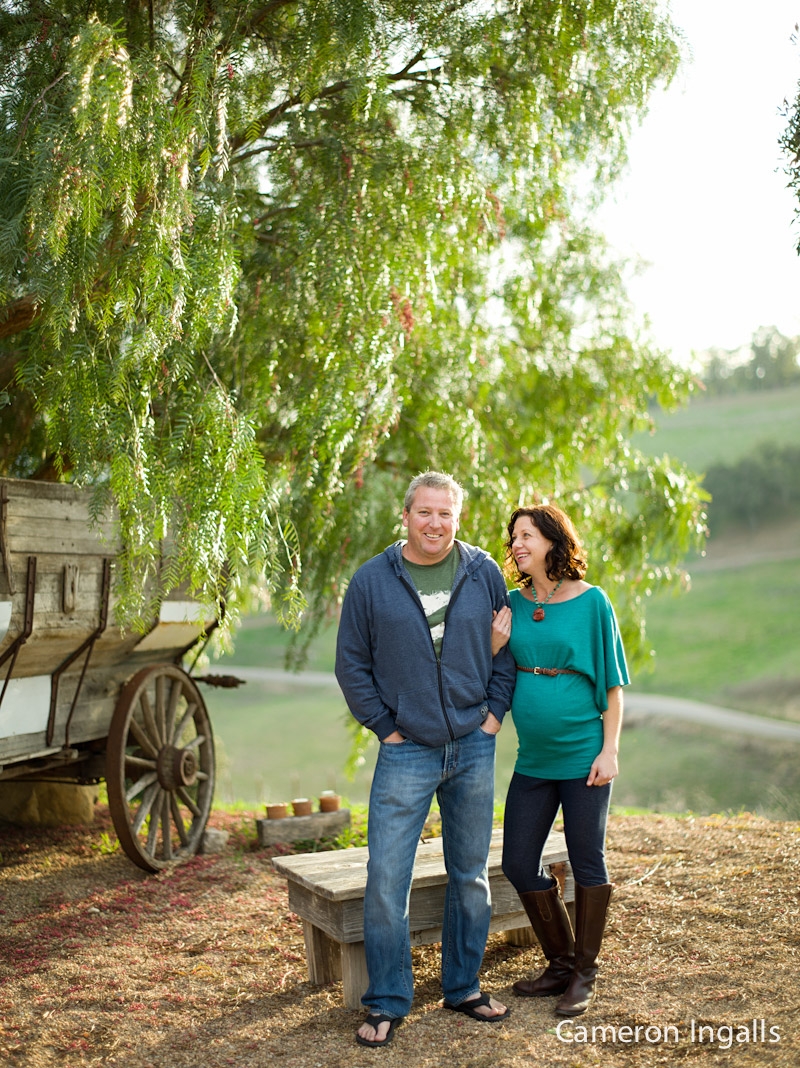 CAKES & DESERTS | ARTIST INTERVIEW ///
I'm going to start out by giving you three truths... Everyone loves cupcakes, everyone loves Amber & Kevin, and everyone especially loves Enjoy Cupcakes! They have the most flavorful exquisite cupcakes you will ever taste. The first time I sampled these mini mouthwatering morsels I had a Chocolate Blackberry Syrah. The cake is infused with Syrah wine, filled with chocolate, and frosting topped with a ripe blackberry rolled in sugar. As I enjoyed this cupcakes my mouth went through a variety of reactions depending on the path the cupcake made through my palate. I stuffed my face while Kevin kindly narrated the journey of flavor I was experiencing as if I were sipping a fine wine. He described the notes of flavor my taste buds picked up and the light after taste I was left enjoying after the cupcake was down the hatch. My mind and my oral factories were blown away. Since then I've had the pleasure of getting to know Amber, Kevin and their adorable daughter Opal. These are quality people who are talented not only in cake making, but also in styling a desert table into a work of art. Heres a word from Amber and their interview to follow. Enjoy! ;)
"We (Enjoy Cupcakes) are located in the heart of the central coast wine country. Our retail location is nestled within the Saarloos & Sons tasting lounge. We make wine infused cupcakes and we offer cupcake tastings that pair with the Saarloos & Sons' wines. Many of the brides & grooms we work with get married at wineries / vineyards and serve wine at their weddings. So obviously wine is an important influence in our business. We wanted to provide Cameron with a photo shoot set up that represented everything that mentioned above. The Saarloos and Sons wine labels represent what is most important to them, Family, which clearly translates to love, honor, & marriage. The wines & labels change every year, but the philosophy stays the same. Their boutique wines are a perfect marriage for weddings!!!" --Amber
How did you get your start?
I saw a vintage Shasta trailer featured on designsponge.com & was totally inspired. I showed it to my husband and said, I want one of these for a cupcake business. He chuckled and asked, "do you know how to bake?" I reminded him that I had worked in bakeries all through high school & college and owning a bakery was my childhood dream - I had just taken a 10 + year break from it!
What's your personal business philosophy?
Work hard & passionately in everything you do.
What or who continues to inspire you?
Everything & Everyone! We come up with new flavors in our shop every week, so we are constantly keeping our senses open for new ingredients, flavor combos, textures, etc. We also want each wedding dessert set up to be special & unique so we are always looking for new display pieces and fresh ways to present the goodies.
What makes your business unique?
Probably the most unique aspect of our biz is that our retail location is nestled inside of a wine tasting lounge (Saarloos & Sons), where we offer wine + cupcake pairings and wine infused cupcakes.
What is your ideal couple?
I love when couples provide their overall vision & leave it to us to implement.
How do you normally begin your day?
What is your favorite flower?
Favorite movie or documentary?
Favorite part of a wedding?
The moment the couple is pronounced man & wife!
Song that makes you get up and dance?
Currently - Party Rock Anthem.
What do you enjoy doing on your day off?
Sleeping, eating, running & time with my family.
First (music) album you ever bought?
I actually don't remember, but probably Wham or something along those lines!
Why do you do what you do?
Hostess at a bakery cafe.
Favorite song on your iPod playlist?
You & I by Ingrid Michaelson.
Finding the courage to start my own business (which mostly stemmed from my husband's encouragement and confidence in me).
How do you sign off on your emails?
If you had to move to a foreign country, which one?
I'm not a big traveler, so not sure about another country, but I would move to HI if I had to flee the state of CA!
What chore do you absolutely HATE doing?
If you were an animal, what whould you be?
If you were in a band, what instrument would you play?
Bug (my mom calls me that)
What's your favorite wedding food?
Wedding trend that you are loving right now?
Integration of personal touches / details that represent the bride & groom.
Wedding trend that will hopefully be out next year?
Vintage typewriters as a decor item.
Read the book or watch the movie?
Stranded on a desert island, what would you bring?
What's one of your favorite quotes?
"Do the thing you least want to do first." I believe it's a quote by Eleanor Roosevelt, but don't quote me on that! It was taped to one of my former bosses' computer.
What's the greatest gift you've ever given or received?
My daughter and son on his way.
What do you want to be when you grow up?
Same thing I wanted to be as a little girl... a baker.
What was the last movie, TV show or book that made you cry or tear up?
The book: Heaven is For Real.
What do you miss most about being a kid?
What's in the top 5 of your bucket list?
I actually don't have one. I'm more of a live each day to the fullest type of person.
What is something you learned in the last week?
That mustard is an emulsifying agent in a lot of salad dressings - random and not that profound!
At what age did you really become an adult?
I'm not certain I'm there yet. :)
What question do you always ask the bride & groom?
Where do you see yourself or business in the near or distant future?
We just completed our first major business goal since we opened, which was to build out OUR own commercial kitchen. We had to finish that before looking forward too far toward growth and expansion. Now we feel like opportunities are endless and we're excited to see where God leads us and our business.